Want to study Sports from a nutrition, business or media perspective? Our Sports degrees could be for you.
Sport has a global impact. It crosses divides to touch every corner of society. In the UK, our sporting culture is diverse, rich, and an integral part of our social history.
At Bath Spa, we want you to gain an understanding of sports that's sophisticated, inclusive and future-ready.
We offer three undergraduate Sports degrees:
Do you want to manage sports organisations, events, facilities and people? Gain an understanding of the industry's future business opportunities, and practise how to be a great leader who is also a champion for equality in the sector.
Learn sports broadcasting techniques in traditional and contemporary formats. Work in our cutting-edge TV production studios, and in partnership with local, regional and national sporting organisations.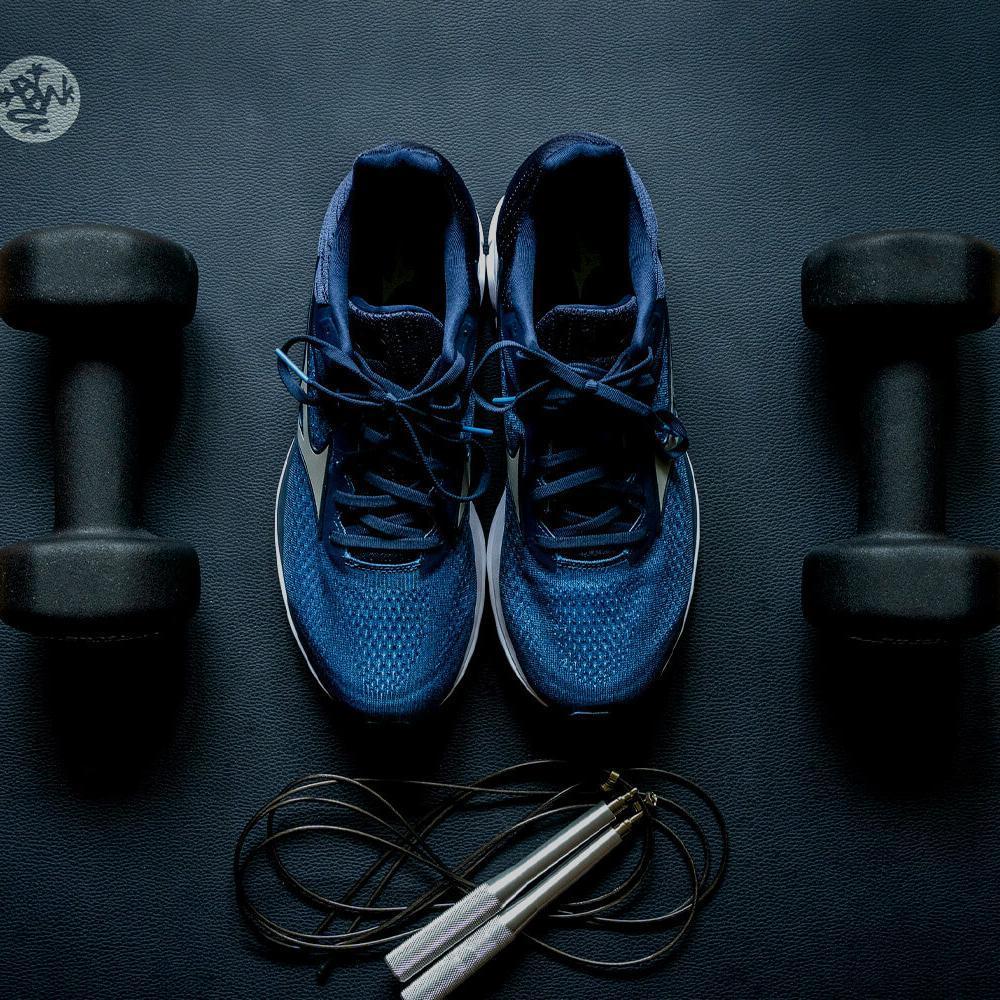 Explore the nutritional requirements for exercise, improved performance and health. Take a scientific approach, and learn how to develop and deliver evidence-based dietary guidance, whether for general health or elite-level fitness.
Discover our campuses, key facilities, history, and what life's like for a student living in Bath.