Event 
Tim Dee - Writing a Season
Wednesday 17 January, 2018

– Wednesday 17 January, 2018


6:00 PM – 8:00 PM


Newton Park Campus, Commons, 136.
In this talk, BBC radio producer Tim Dee will consider the concept of time in relation to spring and the seasons. While at work on his new book, Greenery, which explores the idea of spring, Tim considered that while we grow old, the spring comes again. Is it possible to keep in step with a season and find a common time?
Using his research into the seasonal migration paths of birds as they travel from African winters in the scrubby desert and north to the Artic teeming with nests, chicks and new life growing under the midsummer light, Tim found inspiration in their travels by creating his own paths through the wilds of England. From Cornwall to Shetland, Tim followed the spring at a walking pace, and in this talk will consider that we too may be able to slow down in a similar echo of the seasons.
About the speaker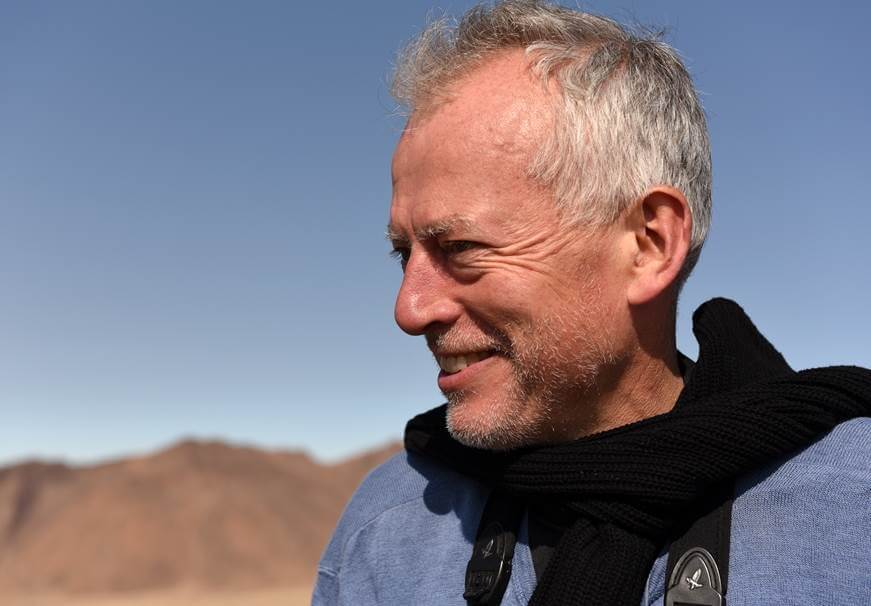 Tim Dee is a writer and a radio producer. He is the author of a memoir about his birdwatching life, The Running Sky, which was published in 2009. His latest book is Four Fields. He has been a BBC radio producer for 27 years, making arts documentaries, poetry programmes, history features and radio drama for Radio 3 and 4.