News 
School of Education shortlisted for Bath Life Awards
Monday, 27 January, 2020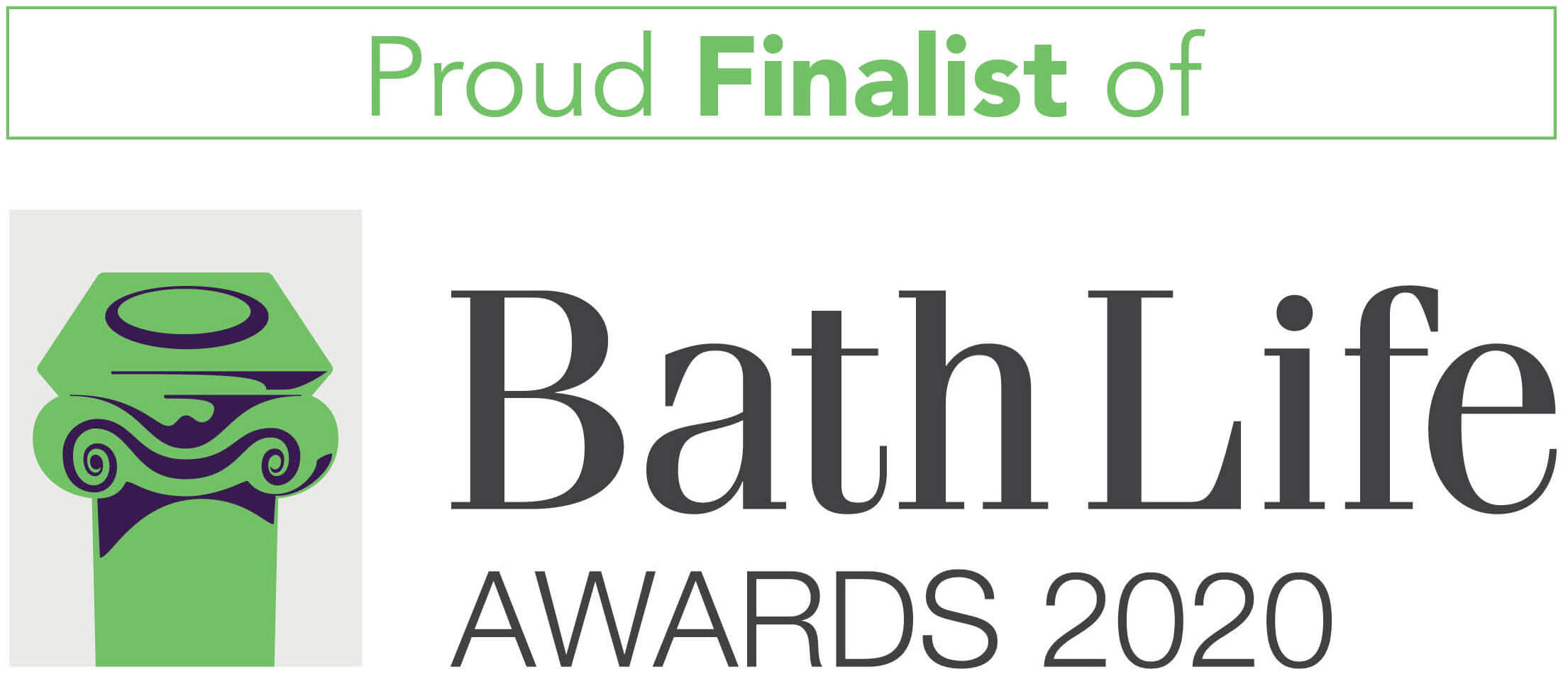 Bath Spa University's School of Education has been named as a finalist in the Education category of the 2020 Bath Life Awards.
The Awards celebrate the best of Bath, and this nomination recognises the School as one of the city's outstanding teaching establishments.
It follows a year of excellence for the School, which has played a key part in shaping the future of teacher education nationally through several schemes and initiatives.
In 2019, the School was invited by the Department for Education to pilot new learning materials, which are aimed at supporting newly qualified teachers. These materials are now being rolled-out nationally as part of the government's Early Career Framework.
In October of last year, the School was invited by Ofsted to take part in testing its new Initial Teacher Education framework that will be rolled out in 2020 to inspect the quality of teacher education providers nationally.

Also in 2019, the School developed open-access training materials for primary school teachers, and expanded the professional development opportunities offered to schools in their local areas through the 'Network for Learning' initiative.
Professor Kyriaki Anagnostopoulou, Head of the School of Education, said:
"We are honoured that the School of Education has been shortlisted for a Bath Life Award. This offers real recognition, by the local community, to all the staff who educate over 500 new teachers annually.

It showcases the strengths of our partnership with hundreds of primary and secondary schools in the local community, and it is further recognition for those teachers that have already graduated from Bath Spa University, and are transforming children's lives in our region."
This year's Bath Life Awards Education category shortlist includes Bath College, Bath Theatre School, IKB Academy, Mayden Academy and The Paragon School.
Winners will be announced at the ceremony which takes place at The Assembly Rooms on Thursday 27 February.
Interested in Teaching and Education courses at Bath Spa?
Find out more about the School of Education, or learn about our undergraduate, postgraduate and teacher education courses.
Profile:
Kyriaki Anagnostopoulou