Brandi Lee Hall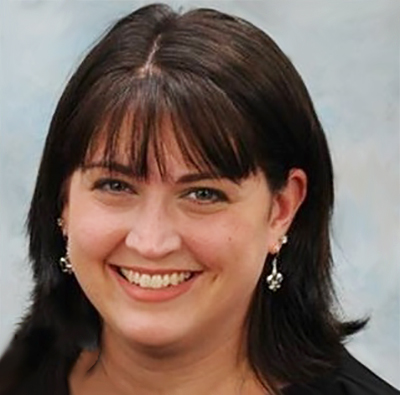 Personal statement
Brandi Hall is an American PhD Researcher on World Heritage and policy and practicalities of partnerships. She is very interested in Intangible Cultural Heritage as a means to equalize "The World Heritage List" and the politics that surround the ratification of the 2003 ICH UNESCO Convention as well as cultural implications.
Academic qualifications
BA (Hon) International Studies, Morehead State University
MA Central European History, Central European University
MA Heritage Management, Bath Spa University
Thesis title
World Heritage and Collaborations: UK World Heritage Sites and the Value of Partnerships.
Research supervisors
Dr. Alison Hems and Dr. Rebecca Schaaf.
Research interests
Intangible Cultural Heritage, Cultural Diplomacy, Partnerships, World Heritage.
"The best thing about being a postgraduate researcher at Bath Spa is..."
The tightly-knit community and support you receive.
"I recommend Bath Spa because ..."
Your voice will be heard.