Search
A vocational Music course for songwriters, producers and performers who want to turn their passion into a career.
Our friendly and knowledgeable staff can help students access any resources that they may need for their studies. Visit the library online. The library provides over 200, 000 …
Research has a central role in the School of Art and Design. Our world-leading researchers think through making and embed a fundamental curiosity about our made world into…
Explore sound design and audio post production for film and other visual media in this creative postgraduate course.
Explore the science behind nutritional requirements throughout life, in health and disease.
An intensive, practical course designed to produce professional writers and compelling scripts.
Website feedback to web@bathspa.ac.uk.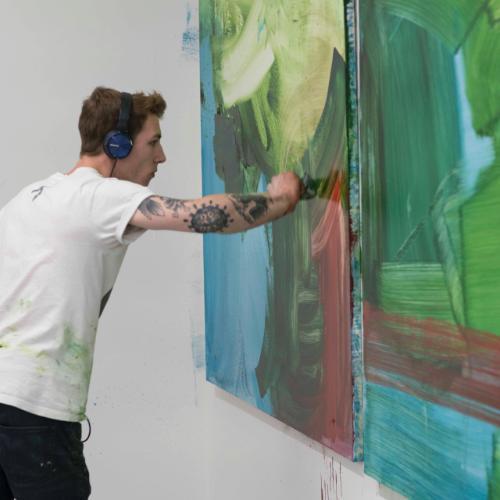 For individuals who want a broad educational experience across the visual arts.
Our research is evidence-based and education focused. It is aimed at providing practical solutions that have a real impact on the lives of all children, young people and…