Search
Equality Week 2023 runs 20-24 March
Experience a broad range of disciplines on this contemporary and creative Art degree.
A fast-paced, dynamic and demanding course for determined and ambitious individuals who want a career in fashion.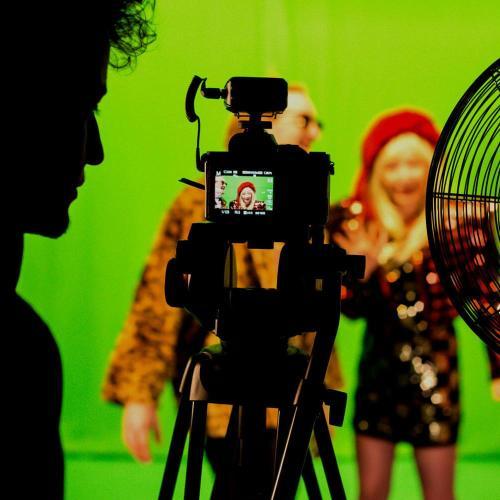 Become a critically-informed, industry-ready media practitioner with this innovative course.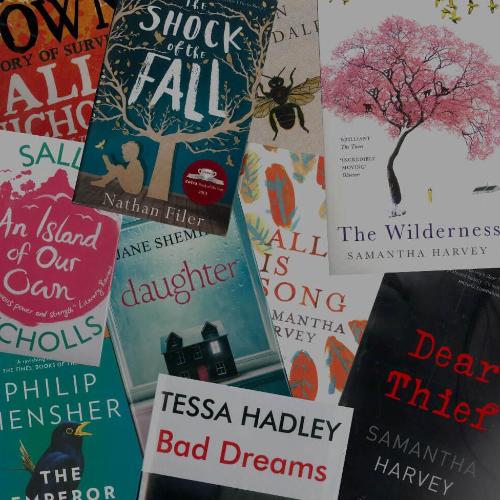 A creative writing MA designed to help you write a novel, collection of poems, collection of stories or work of non-fiction.
View all course listings by degree level or course combinations depending on your topic of interest. We're constantly exploring innovative courses that prepare you for…
Hear the stories of three multigenerational families who studied at Bath Spa.
Gain professional experience in arts and cultural management, and develop your understanding of cultural policy and the creative economy.