Search
Specialise in vocal performance in this Music course for singers.
Develop your creative and business skills for a successful career in graphic design.
Explore different religious traditions across continents, through time.
Lay the groundwork for your future success – this course will help you thrive at university and beyond.
World-leading course. Professionalise your songwriting and facilitate your personal artistic 'voice'.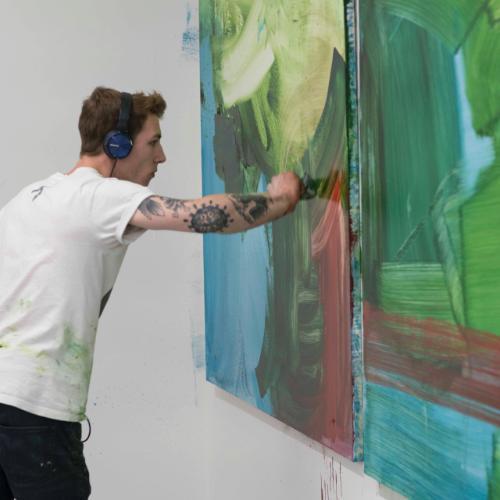 For individuals who want a broad educational experience across the visual arts.
Become a reflective practitioner, enabling career progression within the early years sector.
Develop your art and design skills in preparation for your chosen degree programme.
A studio based course taught by practicing artists and supported by excellent facilities.