Search

Friday 9 October, 2020. Kai Phillip is co-founder of Fix8 Rollerdisco. He talks about how Fix8 has impacted the life of young people from across the UK.

Here's One We Made Earlier: Art and Design Technicians Exhibition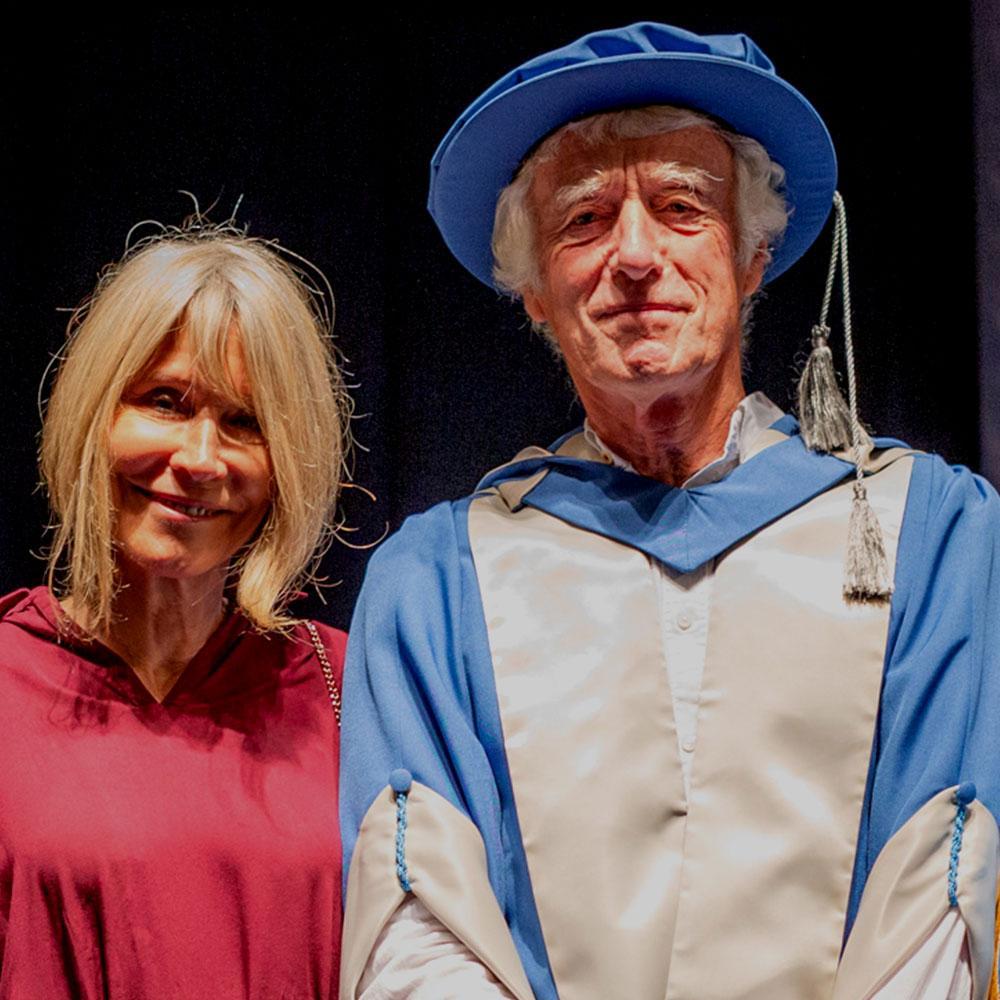 Masterclass and Q&A with world-renowned filmmakers Roger and James Deakins.

Dr Jeff Wale examines disputes between parents and healthcare professionals set against the backdrop of newborn genetic screening and pandemics.

Five Bath Spa alumni present Materiality - a celebration of materials in sculpture and installation art.

Event. Friday 19 May, 2017. 10:30 AM – 11:30 AM. Main House. Sigga Sigurdardottir. Chief Customer and Innovation Officer, Santander UK. Sigga Sigurdardottir joined Santander…
1000 days in... PhD student exhibition

In this next installment of the RCEH lecture series, we welcome the poet Tjawangwa Dema.
Graduate Fashion Show 2017