Search

Celebrating 25 years of creative writing at Bath Spa University

Landscapes of Imagination: a Fine Art Alumna solo exhibition

An online conference exploring art to transform ecologies, and the role of creativity in performing other possible worlds.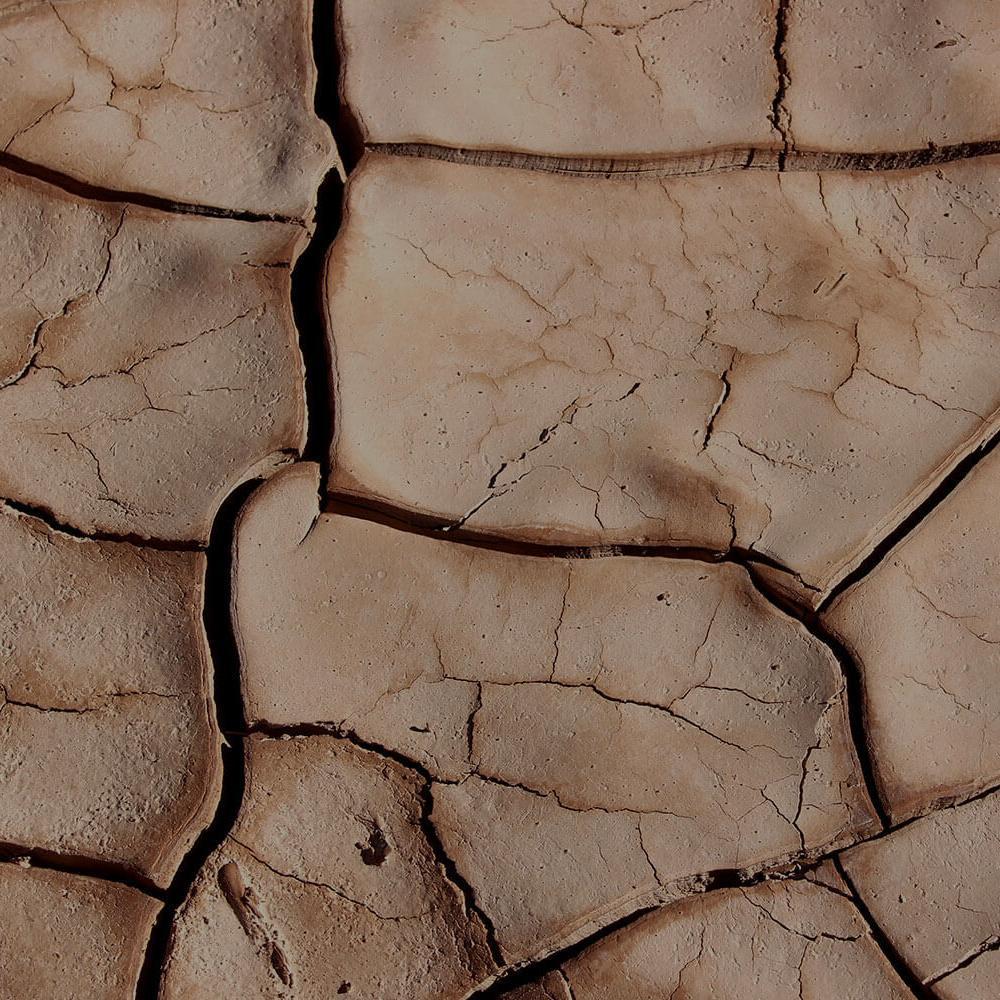 Professor Oliver Korup highlights some of the underlying pitfalls and potentials of dealing with uncertainties tied to natural hazards.

Garth Clark's WITNESS comes to Sion Hill
News. Monday, 18 July, 2016. A special walk is being held at Bath Spa University's Newton Park campus on the outskirts of Bath to celebrate the 300th anniversary of renowned…

The Research Centre for Environmental Humanities at Bath Spa is delighted to welcome poet and non-fiction writer Polly Atkin, who will explore themes of place,

A risky investment or a revolutionary innovation?

Thursday 15 October, 2020. Angela Saini is a British science journalist, broadcaster and author. Her work has appeared in Science, Wired and The Guardian.