Search
Discover your place in the world of Drama at Bath Spa University.
Thinking of doing a PhD? We offer a number of postgraduate research degrees spanning education, music, creative writing, the arts and more. Postgraduate research is one of the …
Specialise in Comedy as your route into earning a living from performing.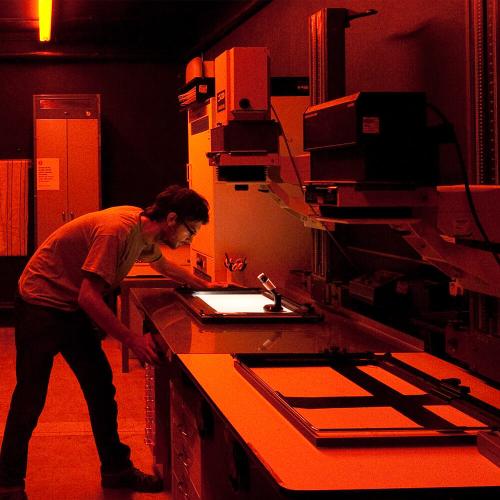 Engage with photography in an experimental, creative and critical environment.
Find out more about the Schools that make up Bath Spa University. Bath Business School. The Bath Business School aims to delvelop tomorrow's business leaders and…
Examine the science behind what makes people tick with this Psychology course.
We'll support you throughout your Bath Spa story, from registration to graduation. The student agreement is an important document that will guide you through what the…