Search
We'll make sure you're supported when you're studying with us. We have a range of services and departments which you can take advantage of. Your welfare is…
The TAPS project aims to develop support for valid, reliable and manageable teacher assessment. The Teacher Assessment in Primary Science (TAPS) project is funded by the…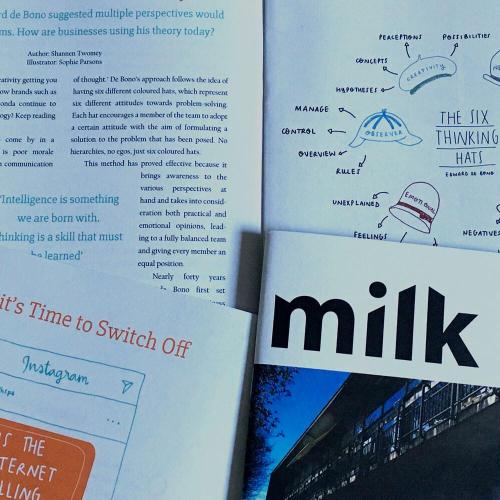 Study Publishing as a joint subject and learn to shape stories, information and ideas for print and digital.
Make studying with us your reality. Find out what our courses cost and how you can finance your studies. Student funding: funding@bathspa.ac.uk. Student fees:…
Distinctive. Applied. Our MA History is underpinned by world leading research and an emphasis on communication.
COVID-19. We understand the uncertainty the coronavirus pandemic has created, so we are doing all we can to make sure our students have the best experience possible, while…
Online literature and writing conference aimed at creatives from around the world
Expand your understanding of how people affect, and are affected by the environment.