Search
In partnership with Bath Festivals, SparkFest showcases live performances of original works by Bath Spa students and graduates.
Monday 12 October, 2020. Shingi Mararike, Reporter for The Sunday Times, will talk about his career journey, share some tips and explore representative media.

Friday 2 October, 2020. Manoel was famously photographed on the plinth after the Edward Colston statue was pulled down during demonstrations in Bristol in 2020.



Are books about rewilding the new form of georgic literature for the twenty-first century?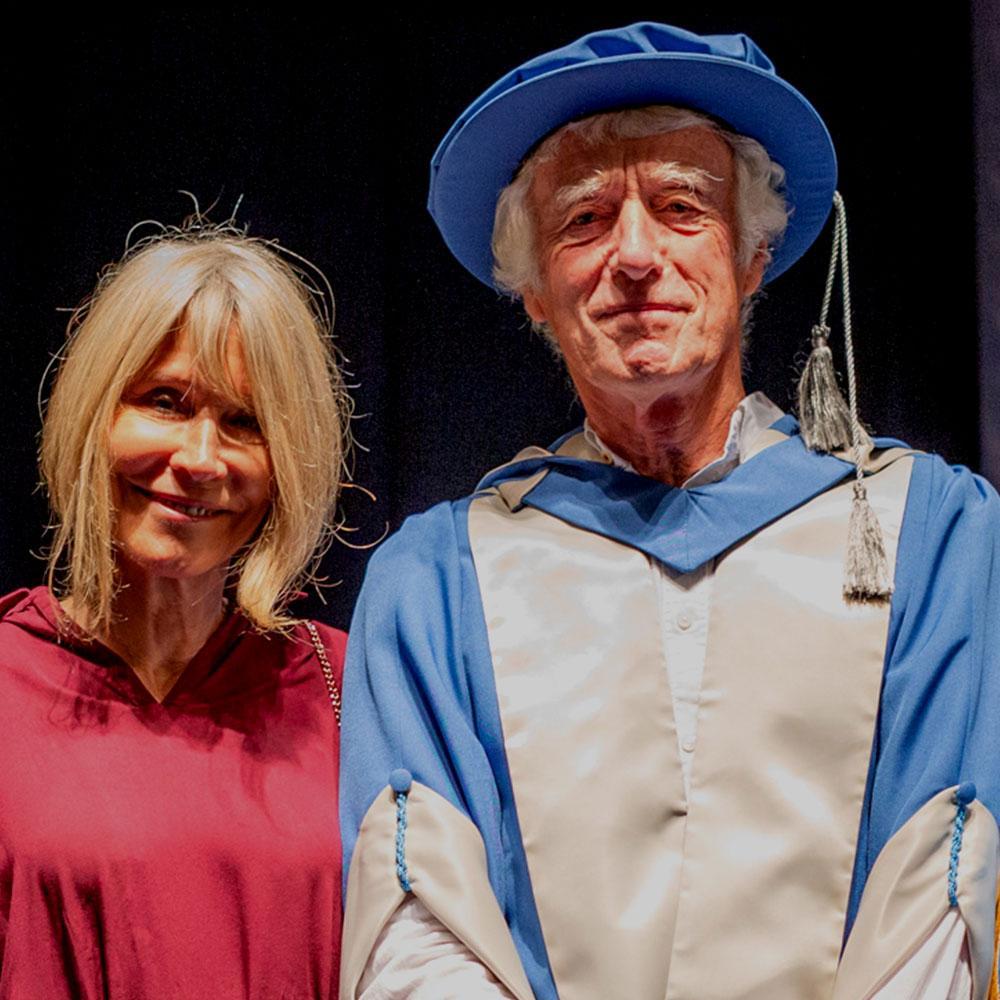 Masterclass and Q&A with world-renowned filmmakers Roger and James Deakins.

Prof Jussi Parikka discusses research on "vegetal images" as an entry point to an alternative history of visual culture and photography.

Join us for an evening lecture and Q&A on the new route to qualifying as a solicitor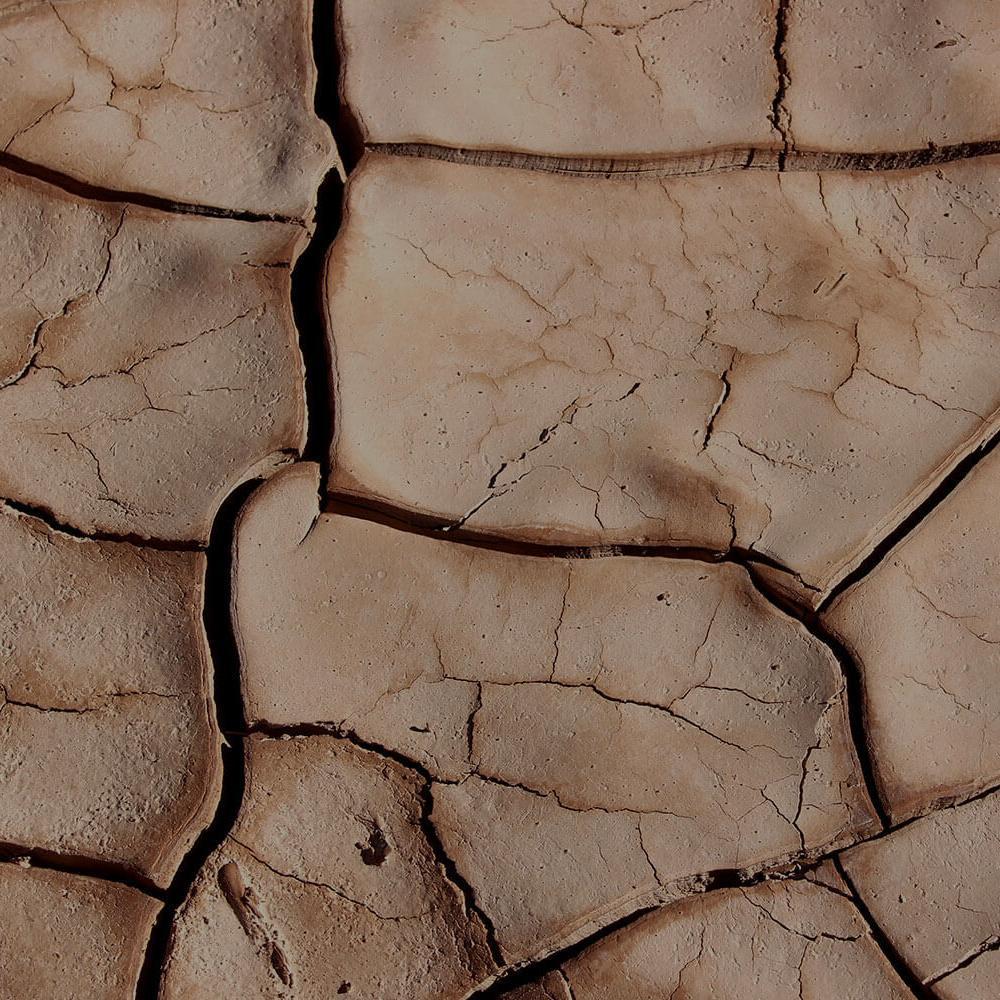 This research examines past experiences and impacts of cyclones in Mauritius, and memories of historical cyclones and contemporary perceptions of vulnerability.