Search

Wen Hsi Harman: Drawing Through Clay
An exhibition inspired by a BA (Hons) Fine Art student's summer school at the International Academy for Chinese Thought and Culture.

What will you be in your customers' future?

Here's One We Made Earlier: Art and Design Technicians Exhibition

Event. Friday 19 May, 2017. 10:30 AM – 11:30 AM. Main House. Sigga Sigurdardottir. Chief Customer and Innovation Officer, Santander UK. Sigga Sigurdardottir joined Santander…

A new exhibition by Lydia Halcrow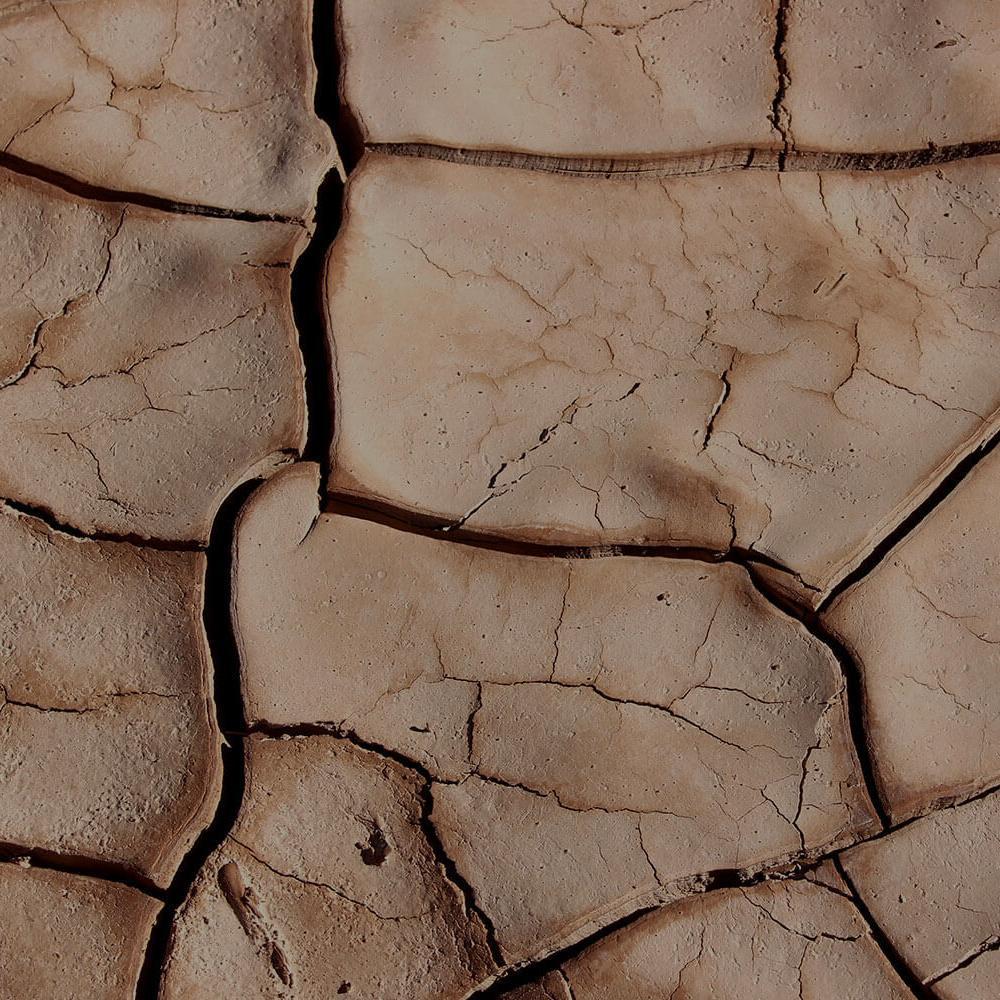 The enchanting landscape of Himachal Pradesh offers an experience to a diverse array of indigenous cultures.
1000 days in... PhD student exhibition
Graduate Fashion Show 2017