Search
Award. BA (Hons) Creative Writing and Publishing. School. College of Liberal Arts. Campus or location. Newton Park. Course length. Three years full time, or four years full…
Award. BA (Hons) Biology and Education Studies. School. College of Liberal Arts. Campus or location. Newton Park. Course length. Three years full-time. UCAS codes. Institution …
Award. BA (Hons) Education and History. School. College of Liberal Arts. Campus or location. Newton Park. Course length. Three years full time, or four years full time with…
Discover your place in the world of Drama at Bath Spa University.
We accept many payment methods, details of which are listed below. All payments should be made in £ sterling. If you arrange to pay your fees by  instalment it is your…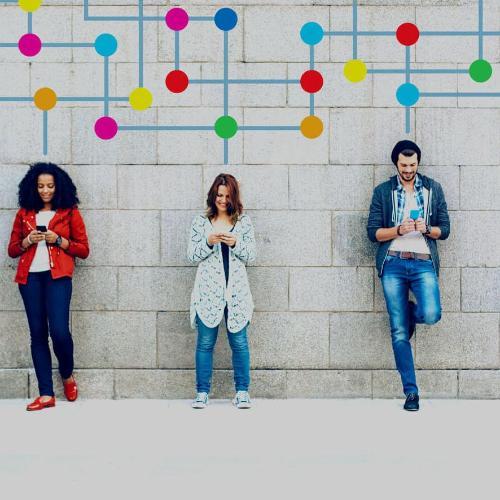 A degree programme designed for individuals passionate about working with children, young people, families and communities.
Bath Spa University's Centre for Research in Scientific and Technological Learning (CRSTLE) worked with the Wellcome Collection to develop resource materials to engage…
Specialise in accounting studying this Bath Business School MA.
Professor in English Literature