Search
Join the next generation of digital creatives with our hands-on, industry-focused course.
Explore the science behind nutritional requirements throughout life, in health and disease.
A vocational Music course for songwriters, producers and performers who want to turn their passion into a career.
Interested in graphic design? This broad, practice based course encourages hands-on, ideas based, socially engaged design.
Prepare yourself for the future of animation.
Push the boundaries of digital creativity on our MSc Creative Computing course.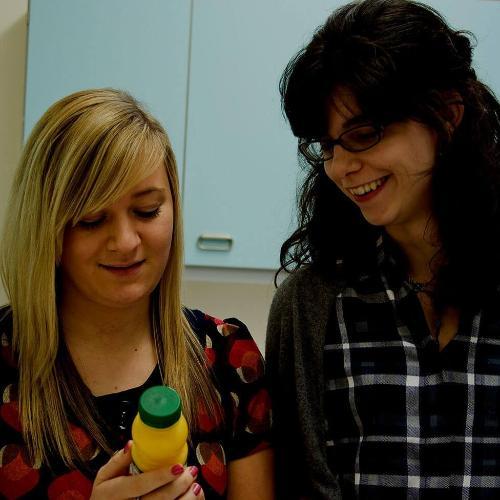 Equip yourself for employment with this dynamic course that fuses academic and vocational learning.
Passionate about the environment? Design a programme of study to suit your interests and career aspirations with our Environmental Science degree.