Search
A combined creative arts and creative writing degree with a wide range of specialist strands. Build industry networks and gain employable skills.
Senior Lecturer: Creative Writing for Young People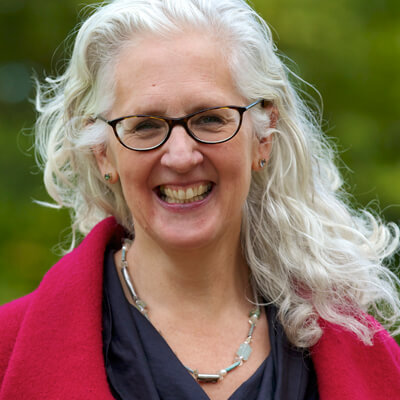 Professor of Creative Writing and Digital Media, Director of the Centre for Cultural and Creative Industries
Broaden your experience with a Geography and Psychology degree, studying skills in high demand with employers.