Search
Course Leader and Subject Coordinator-Field of Design
3. Programme Overview Textile Design for Fashion and Interiors is designed for curious, creative thinkers who have a strong desire to achieve and aspire to produce commercial, …
Website feedback to web@bathspa.ac.uk.
Develop the skills you'll need to create and maintain a successful career with our research Master's in Art and Design.
Lecturer in Textile Design
Develop, explore and refine your technical and creative skills with a postgraduate degree from the Bath School of Art and Design. Research Degrees. Website feedback to…
Immerse yourself in British art, culture and history at Bath's prestigious School of Art and Design.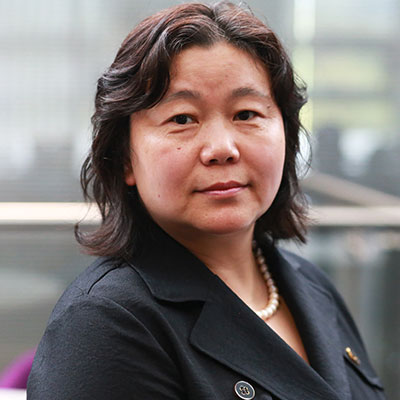 Senior Lecturer: Business and Management
The 2017 jury panel will include Angela Missoni, Missoni Creative Director; Liz Griffiths, Head of Creative Textile Design and Design Research at Studio Missoni; Jane…