Search
Visitors will have the opportunity to view a range of art forms, including ceramics, drawing, film, painting, photography, sculpture and textile design.

FELT showcases the work of 14 second year Contemporary Arts Practice students, working across a variety of disciplines including performance, ceramics, instillation, textiles, …

Space to Showcase is our annual alumni and donor thank you event this year taking place in the Herman Miller Building.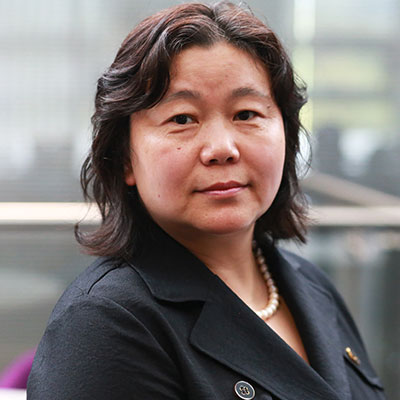 Senior Lecturer: Business and Management
Develop, explore and refine your technical and creative skills with a postgraduate degree from the Bath School of Art and Design. Website feedback to web@bathspa.ac.uk.
Website feedback to web@bathspa.ac.uk.

Lecturer's performance art at Spike Island
Muse: The Collection Inspires' an exhibition of new and thought-provoking work created by the MA Ceramics and Textiles students in response to the Holburne's collection.

her British woollen textiles company, Loopy Ewes, featured on BBC 2 show, Back to the Land with Kate Humble. ... become designers, designer-makers or textile artists, either…