Search
A course for performers interested in live or recorded performance within classical or jazz styles.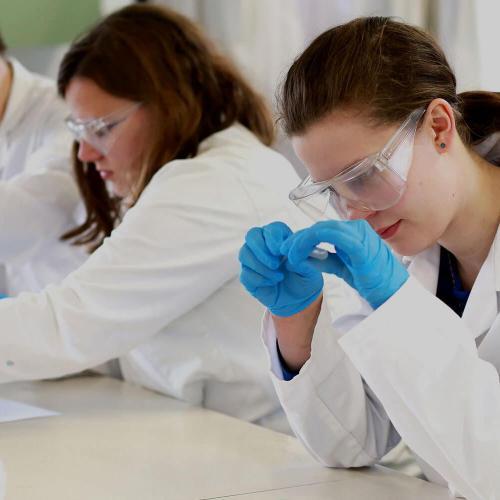 Explore the scientific principles behind human nutrition, food, health and disease.
An exciting new degree with an interdisciplinary approach. Explore conservation biology, ecology and human-wildlife interaction, and help develop ways to protect the natural…
Learn how to make and print a photo-etching plate from your own digital photographs.
Find your course. Search. Our 2022 undergraduate prospectus has arrived! The prospectus showcases all the exciting courses we offer and provides an overview of our vibrant…
Find your place. Throw yourself in. Push yourself. Explore options, embrace challenges. Do. Don't just say you'll do. Make your ambitions happen. Make it – at Bath Spa…
Develop your career in business and management with a focus on creativity, innovation and entrepreneurship.
Under the leadership of the Vice-Chancellor, senior managers at Bath Spa are responsible for the day-to-day running of the University. Please find below links to some of our…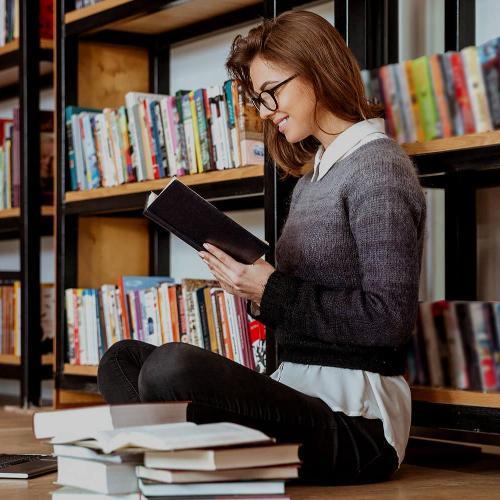 Our innovative English Literature degree has been designed to help you develop practical and professional skills that you can apply to contemporary challenges, issues and…