Search
Want to study in the UK? We'll support your international journey from day one and help you from the moment you enquire all the way through to graduation. Our environment…
Postgraduate training in special educational needs coordination.
Tackle pressing local and global issues with a Bath Spa University Geography degree.
A contemporary skills based course producing highly employable professional biologists.
A studio-centred fine arts degree, encouraging independent enquiry and delivered by practising artists.
We'll support you throughout your Bath Spa story, from registration to graduation. The student agreement is an important document that will guide you through what the…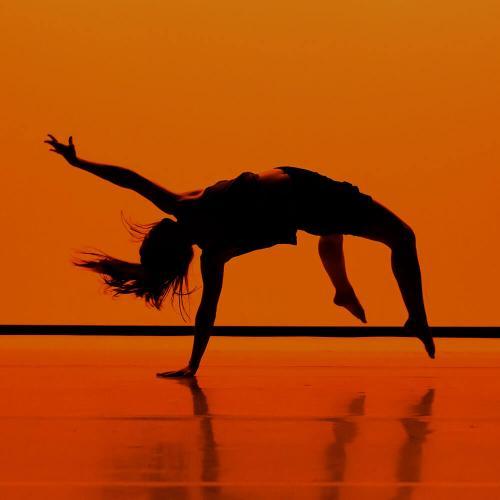 Join a community of artists on one of the UK's leading MA Dance courses.
COVID-19. We understand the uncertainty the coronavirus pandemic has created, so we are doing all we can to make sure our students have the best experience possible, while…
Finding your way to Bath Spa University. Bath Spa University is situated in the beautiful World Heritage City of Bath. The University's main campuses in Bath, Newton Park,…