Search
Build the skills you need to become a creative and articulate dance professional.
A studio based course taught by practising artists and supported by excellent facilities.
Do and make in this practical Music course with a focus on performance and composition.
Discover your place in the world of Drama at Bath Spa University.
The Arts Show is a new weekly broadcast on Radio Bath.
Thinking of doing a PhD? We offer a number of postgraduate research degrees spanning education, music, creative writing, the arts and more. Postgraduate research is one of the …
Specialise in Comedy as your route into earning a living from performing.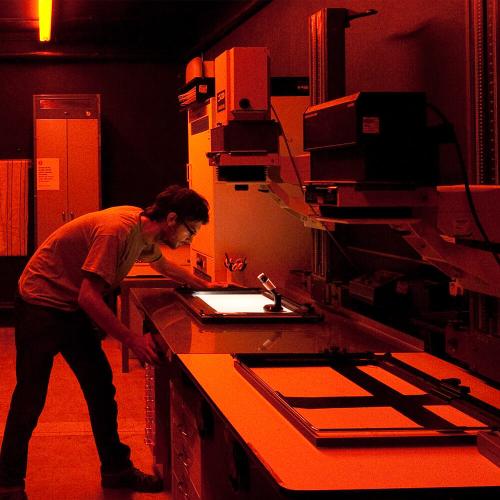 Engage with photography in an experimental, creative and critical environment.