Search
Specialise in Comedy as your route into earning a living from performing.
World-leading course. Professionalise your songwriting and facilitate your personal artistic 'voice'.
A studio based course taught by practising artists and supported by excellent facilities.
Challenge yourself. Push boundaries. Our hands-on History degree looks to the past to answer the burning questions of today.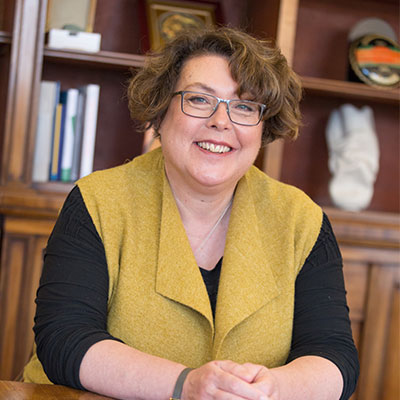 We're delighted you're applying to study with us. The process is different based on your location and mode of study. Here's what you need to do. If you fit the following…
Questions about mental health, money or wellbeing? We provide professional advice and guidance, to help you make the most of your studies and university life. Current students …
Learn to transform and repurpose spaces on our new Interior Design course.
Develop your TESOL career prospects with our MA in Teaching English to Speakers of Other Languages.