A studio residency programme for our graduates across art, design, performance, music and creative media.
EMERGE launched in the Autumn of 2020 in partnership with Santander Universities. It's a unique multidisciplinary creative practice studio for Bath Spa University alumni who have graduated within the last two years. EMERGE is a creative incubator, designed to help emerging talent through giving vital space, training, and meaningful support at a pivotal time within an individual's career pathway, bridging the gap between University and the professional world. Unlike conventional incubation spaces, EMERGE focuses on value beyond the economic to empower graduates to find sustainable and fulfilling creative practice careers.
The EMERGE studio is a collective made up of 30 Bath Spa University graduate residents, creative mentors (who are established creatives within BANES and work alongside our residents) and three dedicated members of the University's Careers and Employability team, who work together to simultaneously celebrate and challenge each other's creative thinking, develop skills and learn from one another.
Over the residency, we'll be running a range of events, exhibitions and workshops, led by our residents, creative mentors and partners. We aim for EMERGE to become a space to support creativity within the wider community and welcome ideas and opportunities to collaborate.
Find us on Twitter and Instagram, or get in touch via emerge@bathspa.ac.uk.
How EMERGE emerged
EMERGE intern Anna Malina finds out more about the programme's origins.
Read blog post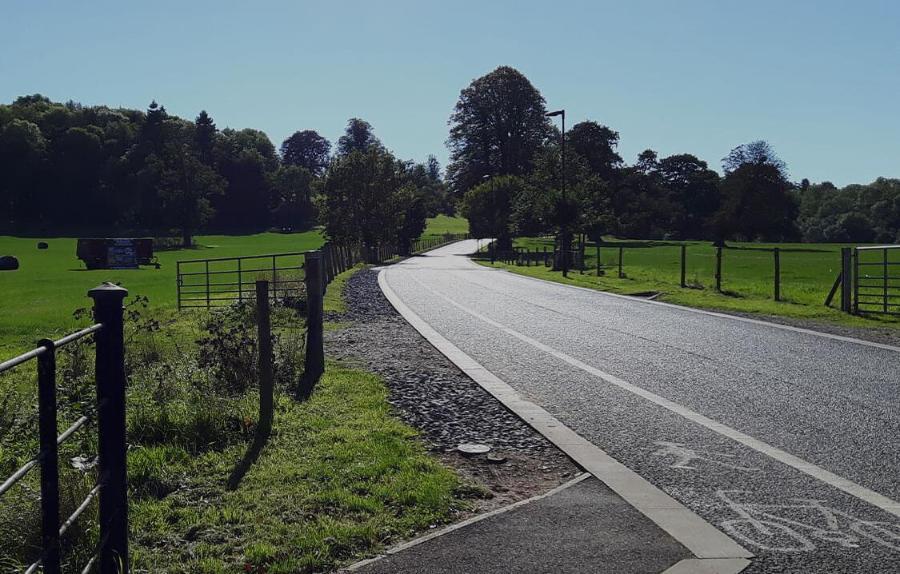 Emerging ambitions
EMERGE media resident Freya McIvor explores the hopes of the programme's first residents.
Read blog post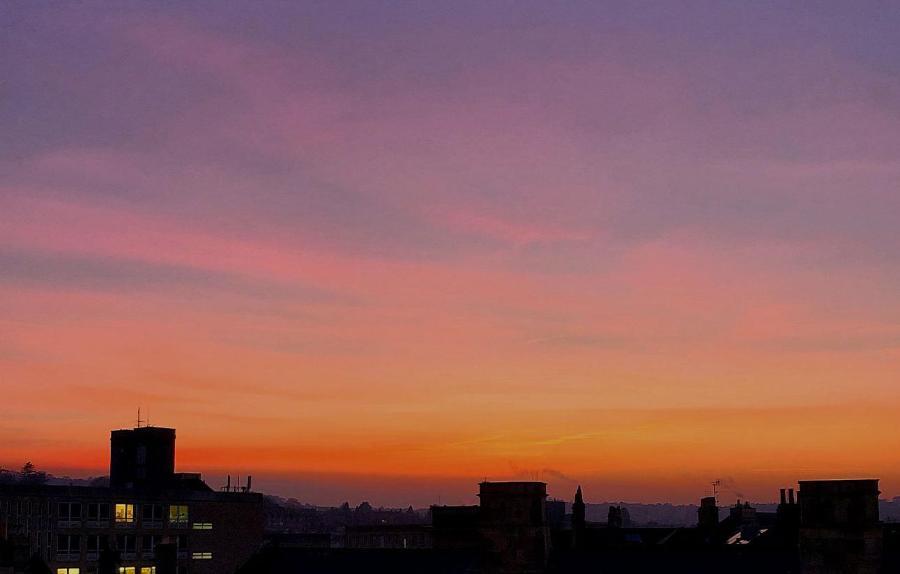 Masthead image: photo by Theo Box