A studio residency programme for our graduates across art, design, performance, music and creative media.
Creative Enterprise is at the heart of all we do at Bath Spa University, and we're delighted to be launching a new graduate creative practice called EMERGE, based at our Sion Hill campus.
With support from Santander Universities, this initial six month pilot brings together a collective of 30 resident artists, creative practitioners, performers, and start-ups, working alongside creative mentors. It provides a space to work and support, and acts as a cultural and creative hub for the University and the wider community.
As we develop we will be hosting regular workshops, events and activites which will be open to the wider community as we strengthen our partnerships across creative practices.
How EMERGE emerged
EMERGE intern Anna Malina finds out more about the programme's origins.
Read blog post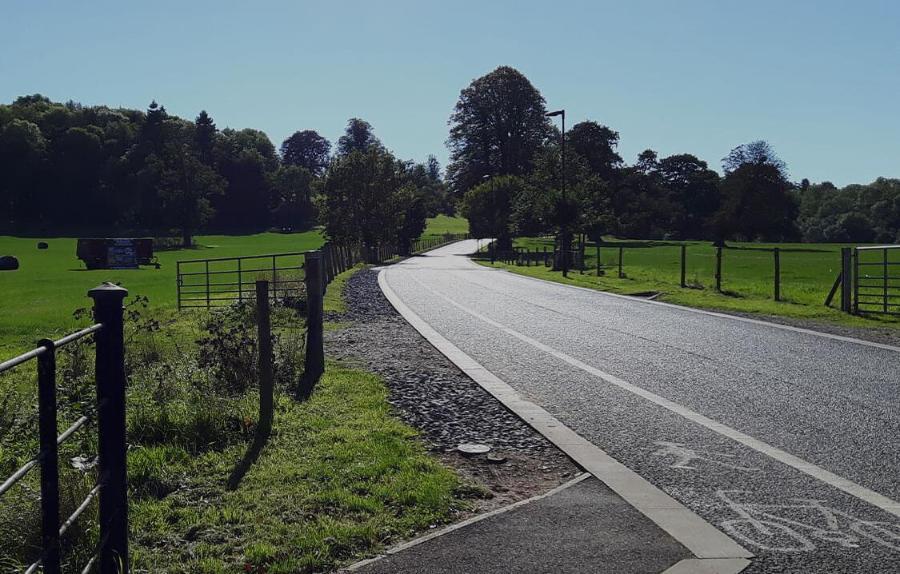 Emerging ambitions
EMERGE media resident Freya McIvor explores the hopes of the programme's first residents.
Read blog post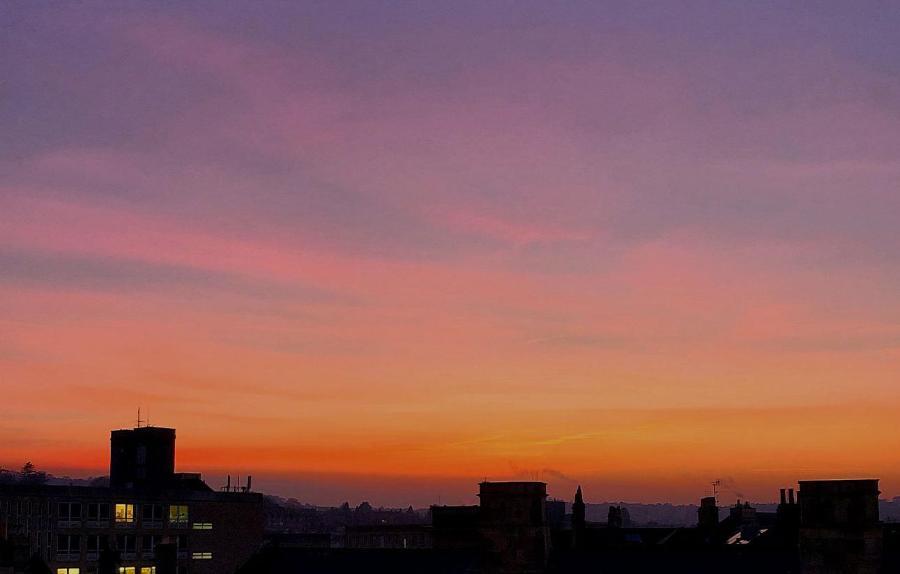 Masthead image: photo by Theo Box