Schools and colleges
Empower your students with the knowledge to study and thrive in Higher Education
Bath Spa University is more than just studies; it's about making, creating, thinking and doing. Turning passion into a profession is our goal.
This world is rapidly changing and we encourage and support your students to explore their passion while developing the skills they need for tomorrow's opportunities.
Ways we can support you
Our dedicated staff offer a range of virtual and in-person workshops to your students so that they can learn what life is like in Higher Education. Our aim is to complement the curriculum you're currently teaching and to work with you to provide the best support and advice for your students.
We'll help you ignite your students' passions with creative workshops, presentations and tours to get them excited about the prospect of further study.
Take part in our Guidance workshops
Our guidance workshops are designed to be interactive, informative and prepare your students for the transition to university. They involve discussions, group work and games to help engage your students and get them excited about Higher Education.
Our Schools and Colleges Engagement team have a wealth of knowledge and experience to support your school and college and look forward to working with your students.
To book a workshop today, email us at educationliaison@bathspa.ac.uk.
Open Days
Give your students the opportunity to experience a day at a university campus. They'll be able to see the university facilities, take part in interactive workshops and, most importantly, ask a lot of questions.
Visits can be arranged to suit the needs and interests of your students.
Access and participation
The Access and Participation Office works collaboratively with schools, colleges and community groups in Bath and North East Somerset and Wiltshire and the surrounding regions. We deliver a targeted and structured programme of activities for young people – from primary school age to post-16 and adults - to support their progression to higher education.
If your school, college, or community group has a high number of people from groups that are recognised as under-represented in higher education and you would like to find out more, please contact us on ap@bathspa.ac.uk.

Innovative courses
From Psychology to Drama, we have a wide range of subjects to suit your students' interests, passions and talents.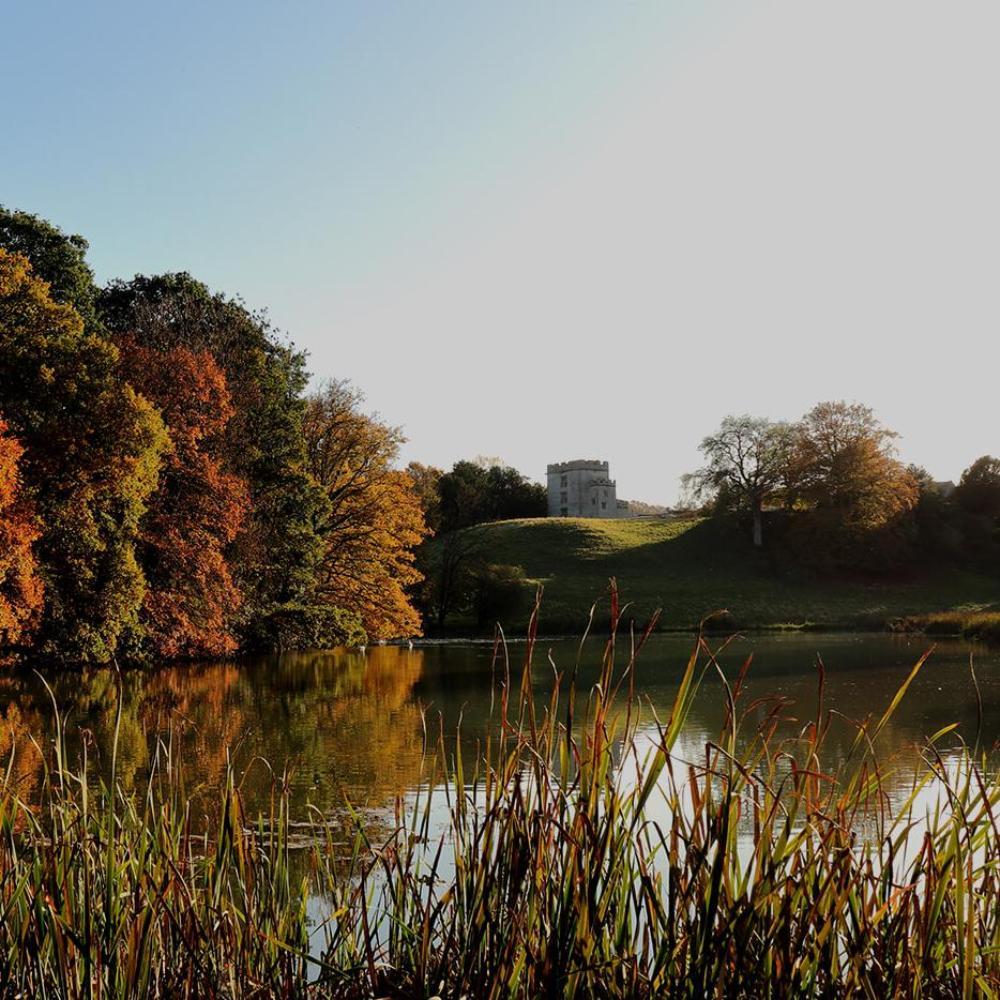 Stunning campuses
Our campuses boast beautiful scenic landscapes and are steeped in history. Combined with ultramodern facilities, it is the erfect space for your students' journey into Higher Education.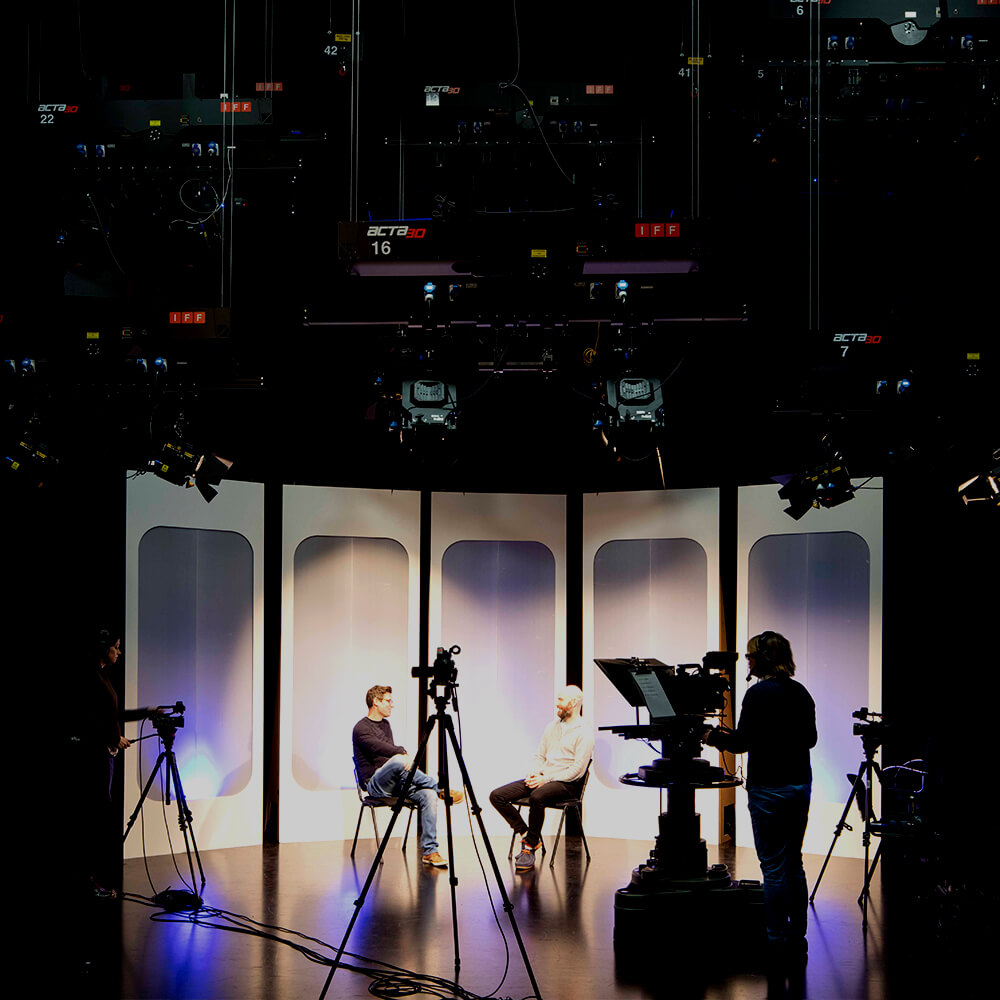 Outstanding facilities
From our specialist workshops to our multi camera TV studios, our purpose-built facilities are here to help your students thrive.
Why Bath Spa?
Our supportive and dedicated staff are here to inspire your students throughout their academic journey.