Mentoring Plus is a charity supporting children and young people struggling with education, family difficulties or mental well-being.
They provide 1-1 mentoring, group activities and youth clubs which help 7-25-year-olds feel happier, more confident, and more able to engage with education or employment and follow their positive interests. Their vision is a world in which all young people feel safe, heard and hopeful for their future, and it's essential that they have opportunities to express their views and connect with prospects in their community.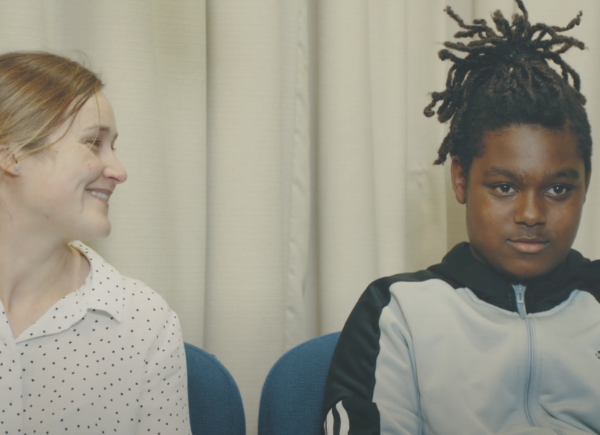 Partnership
Mentoring Plus celebrates its 25th anniversary in 2023. They want to mark the occasion with a celebration event showcasing the creative work of young people, including one or more films recording their thoughts and wishes for the future. Mentees can be anxious and isolated, and many struggle to engage in education or group activities, so finding ways for every young person to participate and contribute creatively in smaller, supported settings or independently is an essential element. So is honouring their work by exhibiting it sensitively and attractively as part of their celebration event.
We would welcome students' ideas, energy and input in helping us make all this happen, working with children and young people to create a lasting legacy of content to help us promote our work and volunteering opportunities after our anniversary year ends.
Alongside this, they welcome opportunities for students to share their experiences with young people (especially those making plans for post-16 study or similar). Students, including those who are the first in their families to attend university, those with additional educational needs or who took less typical routes into university, can be especially relevant role models and sources of information for young people.
Their group sessions focus on positive activities, building skills and confidence, and often engaging with external experts to try out new things such as arts, media, heritage or sports, which would be another opportunity for BSU students to contribute. In addition, their participation groups co-design events and value support in expressing the issues affecting them. Projects offering access to university venues can also be valuable opportunities for young people to understand what's out there for them.