Our University Theatre is the heart of a full season of theatre, events and performances run by students and staff in music, drama, and production.
At the heart of the "UT" lies a fully adaptable 186-seat theatre, equipped with state of the art sound, lighting and staging facilities. These include fully retractable seating, dressing rooms, digital lighting, sound and video control systems, LED theatrical lighting and freshly-painted matte black walls in order to maximise lighting and performance.
The theatre also includes three rehearsal and performance studios on site, one with blackout capability, and a fully stocked equipment room. This includes cutting edge virtual lighting design creation technology to enable you to digitally design lighting and incorporate 3D set designs for any future performance.
Events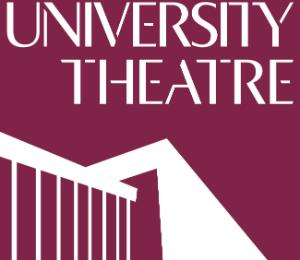 Want to see it in action? The University Theatre hosts a range of student and outside performances including the annual Third Space Dance Degree Shows, and bands such as Ben Duke's Lost Dog, Riccardo Buscarini, Alexander Whitely, Hagit Yakira, Jean Abreu, Earthfall and more.
A listing of upcoming performances and tickets are available on Bath Spa Live.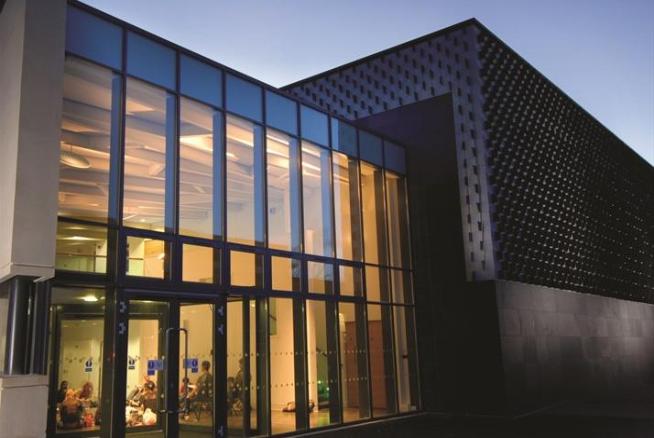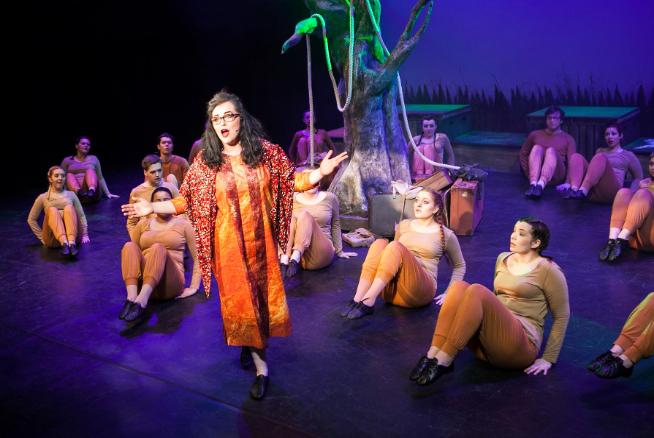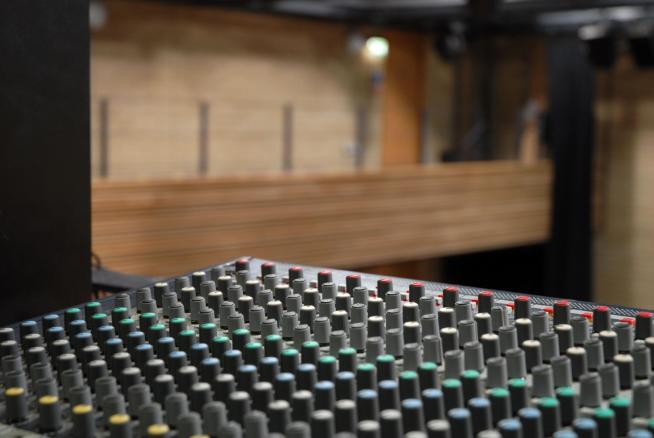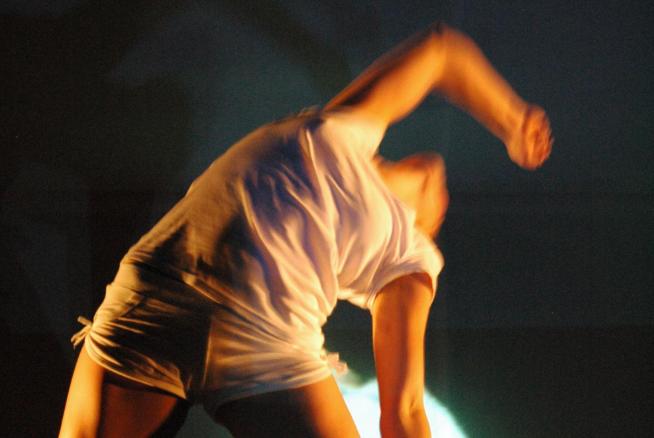 Accessibility
Need to know about the accessibility of this location? Our student support team are happy to answer your questions, or visit our
accessibility guide
.