Area of research excellence: Business and Management
REF2021 represents the first time that business management is being submitted to the Research Excellence Framework assessment.
The unit's strategic aim is to build upon its strong established networks at the local, regional and national levels, through collaboration with creative and professional practitioners. The unit's research happens through, on and with practice; including entrepreneurs, small and medium sized firms and professional practitioners e.g. human resource management professionals.
The focus on collaboration is to ensure that impact is embedded and part of research at every stage.
The unit adopts a practice-led, innovation and creative enterprise-enabling, and regionally-focused strategy, and its strategic research objectives are:
nurture a strong ethos of research productivity
develop researcher careers at all stages
focus on research that has local and regional impact.
Related projects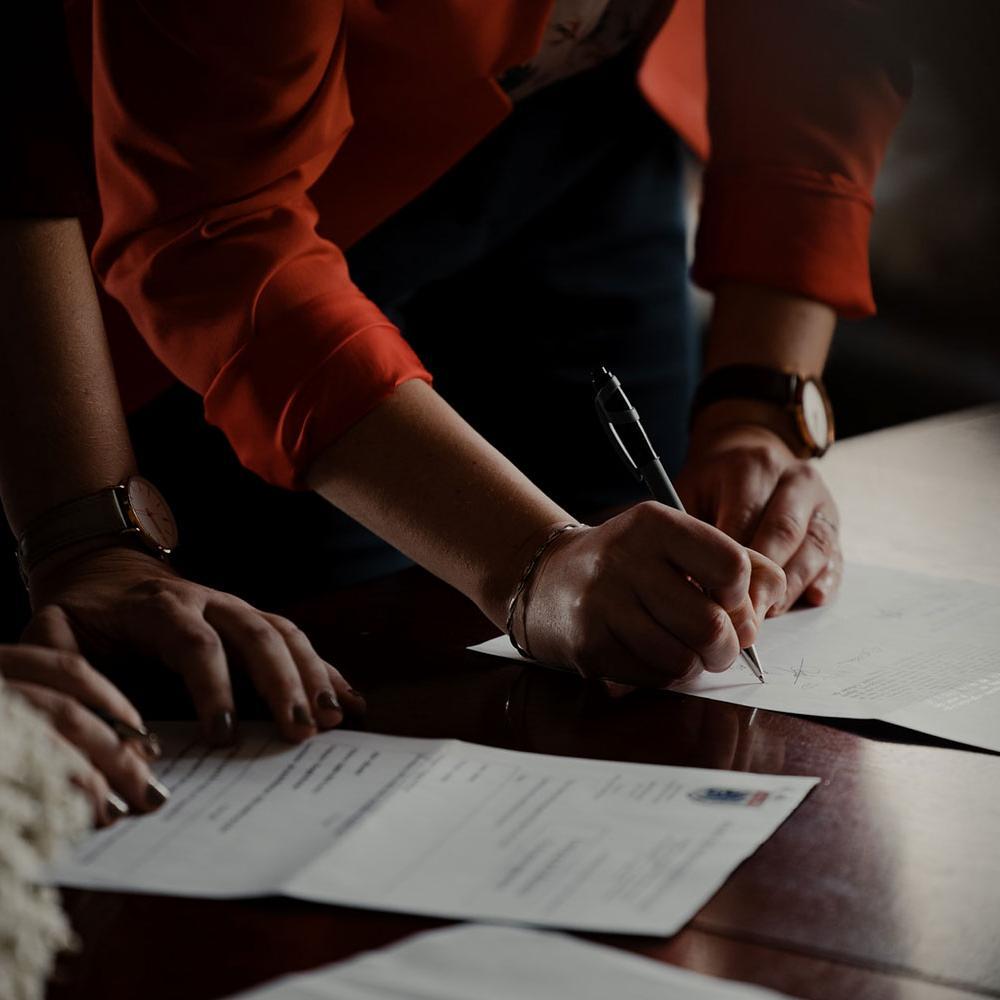 Clinical Legal Education
Research and academic outputs