Bath Spa books: May round-up
It's a new month! Which means new opportunities to celebrate our talented Bath Spa community, with a fresh crop of books published by our staff, students and alumni.
Here are the latest additions that have made us #BathSpaProud:
Esc&Ctrl - Steve Hollyman, Senior Lecturer in Creative Writing
Esc&Ctrl is a metafictional murder mystery examining the loss of identity in the virtual world of the Internet; a self-begetting novel for the 21st Century.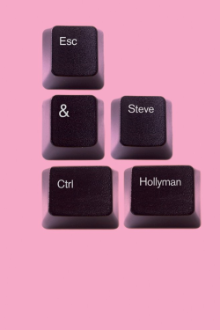 Didicoy - Karen Downs-Barton, MA Creative Writing
Didicoy offers a window into the colourful, precarious world of a multiracial Romany family, and focuses on characters at the often-untold margins of society. Blending lyricism with formal experimentation, these poems explore what it is to belong.
Winner of the 2022 International Book & Pamphlet Competition.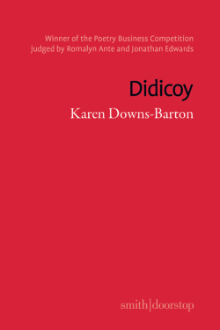 Crossing the Line - Tia Fisher, MA Writing for Young People
Erik's life has been falling apart ever since his dad died. Homework and being good at school stop feeling important when you're the new man of the house. When Erik's bad behaviour attracts the wrong crowd, he's sucked into a terrifying new world of drug dealing, trap houses and violence.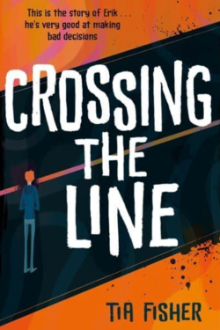 The Boy Who Saved a Bear - Nizrana Farook, MA Writing for Young People
Nizran's fourth thrilling adventure set in a fictional Sri Lanka is jam-packed with peril, thieves and a terrifying bear! Nuwan works at the library, delivering books. One day, he accidentally takes away a very valuable key that's been hidden inside one of the books, and in the process thwarts the plans of some very dangerous thieves.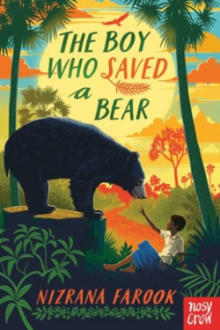 Key Concepts in World Philosophies: A Toolkit for Philosophers - Dr Sarah Flavel, Reader in Asian and Comparative Philosophy
Crossing continents and running across centuries, this book brings together the 45 core ideas associated with major Indian, Chinese, Japanese, Islamic, African, Ancient Greek, Indigenous and modern European philosophers. This is a one-of-a-kind toolkit that allows you to read philosophical texts from all over the world and learn how their ideas can be applied to your own life.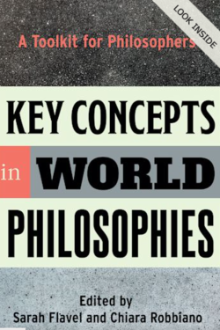 Do you have a story to tell? Our Creative Writing courses can help you find your voice and take your writing to the next level.
Disclaimer: The Bath Spa blog is a platform for individual voices and views from the University's community. Any views or opinions represented in individual posts are personal, belonging solely to the author of that post, and do not represent the views of other Bath Spa staff, or Bath Spa University as an institution.