Blog
2021 - blogs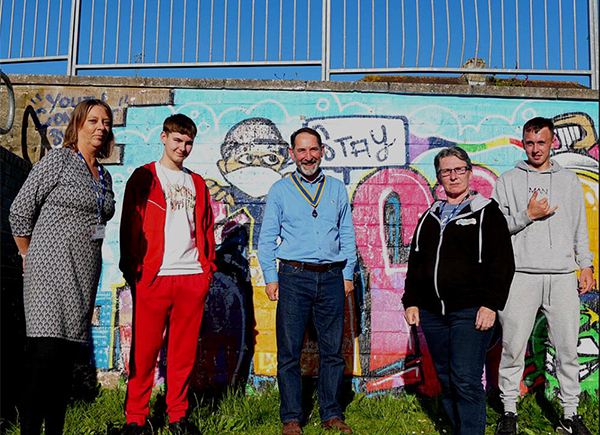 Categories
Recent
Indigo Moon talks about how her time at Bath Spa transformed her life and helped her realise her career ambitions.
The Glove Network visit to Pittards
Harry Mungala talks about his education at Bath Spa University and journey to becoming a teacher.
The tips every student should know before travelling abroad
A little while ago, Parsley the hedgehog found himself in a spot of bother on our netball court at Newton Park...
Being a mature student at university is rewarding and can help you achieve your goals whilst learning valuable skills.