Blog
2021 - blogs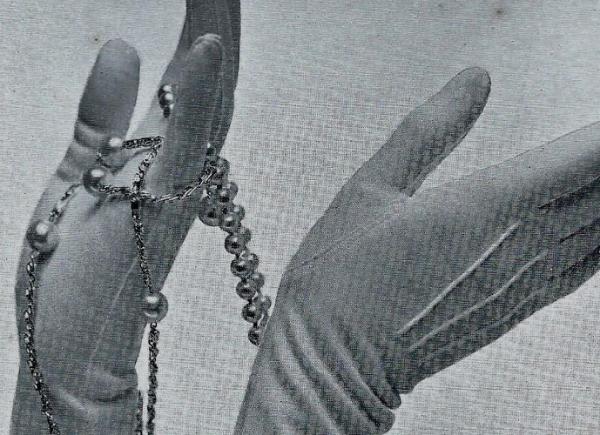 Categories
Recent
University is the perfect time to broaden your horizons, and Bath Spa offers plenty of opportunities to explore.
Starting university is an exciting new journey. With support from our caring community, you don't have to journey alone.
With beautiful campuses, excellent facilities and the fantastic surroundings of the World Heritage City of Bath, you can thrive.
Student Communications Ambassador Jacob Chesters talks about life after Bath Spa and what his options are after graduation.
A history of the Pinkham Gloves, as told by a descendant of the company's founder
Student Communications Ambassador, Sophie Gonzalez, shares her experience of volunteering with Bathscape.