Blog
2023 - blogs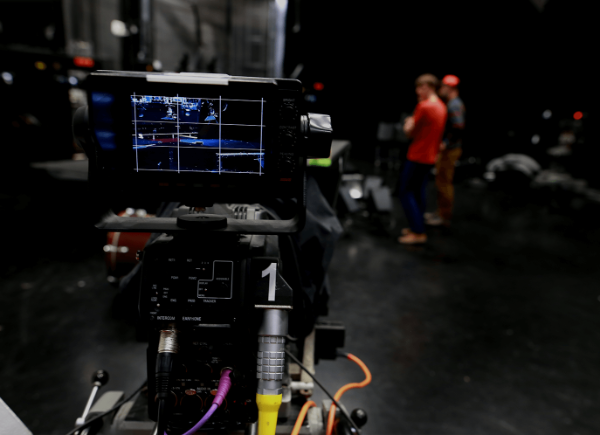 Categories
Recent
On 22 May 2023, we're holding a live Q and A about student life on our Instagram.
In our monthly feature, we highlight some of the new books published by the Bath Spa community.
Postgraduate study can unlock a world of opportunities. Here are our top five reasons to choose postgraduate study.
We answer some of the FAQs around Master's degrees and postgraduate study, to help you make the right decision for you
Here are just some of the activities taking place this week in our Bath Spa community to celebrate Green Week.
At Bath Spa University we place creativity and innovation at the heart of everything we do.