Andrew Southall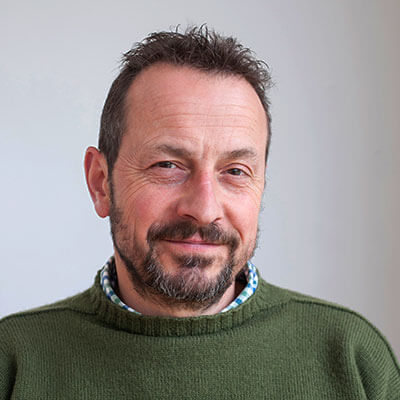 Personal statement
From the mid 1990's I worked as a freelance architectural photographer for architects, engineers and magazines. Based initially in London and then in Bristol, I worked for a wide range of clients including Buro Happold, Grimshaw Architects, Fielden Clegg Bradley, Mmoser Associates, and Penoyre and Prasad. My work has been published in specialist magazines including Building, Architecture Today and Architectural Review, as well as the national press. I was also a co-founder /director of the online picture library Arcblue.com which specialises in architectural and interiors photography.
During this period I taught part time on the Fine Art courses at Bath and developed a body of non-commissioned photographic work. This work documents happenstance aspects of the non-designed built environment that are often temporal and largely disregarded. As a counterpoint to the images of concept led, high profile architectural projects like Charles De Gaulle Airport, or The National Gallery, this project concentrates on the divisions between public and private space, the urban vernacular and examples of contemporary English suburban landscape.
These parallel processes of photographic documentation led me to question the nature of the photographic method I was using and in 2005 I enrolled on the MA in Fine Art at UWE, with the aim of examining this photographic process. In 2007 I graduated with a distinction and a new practice of work that aims to excavate the assumptions and processes of representation, measurement and calibration not only within two dimensional representation but also in three dimensional design and sculptural form.
I am now the course leader of MA Visual Communication, a programme that brings specialist post graduate photographers, illustrators and graphic designers together to collaborate across disciplines. I also contribute to the undergraduate programme in BA Photography, BA Fine Art and Contextual Studies.
Academic qualifications
MA UWE 2007
BA DCHE 1991
FHEA Fellow HEA 2013.
Research and academic outputs