Dave Cobb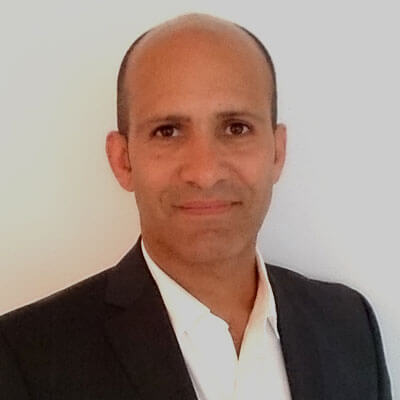 Personal statement
Dave is a Senior Lecturer in Computing and Creative Computing, specialising in software engineering and development methodologies. He joined Bath Spa University in November 2020, previously working for Solent University as Course Leader in the Computer Games programme.
Prior to entering higher education, Dave spent 25 years in the computer games industry in a range of positions from Programmer to Technical Director and VP of Product Development. He has worked for some of the biggest names in games in development, production and management roles.
Academic qualifications
BSc, Computer Science - University of Southern California.
Professional memberships
Areas of expertise
Software development
Project management
C++ programming.