Dr
Francis Nwebonyi
Lecturer in Cyber Security
Email: f.nwebonyi@bathspa.ac.uk
School: Bath School of Design
Department: Creative Computing
Campus: Newton Park
Office: Newton Park, CM. 209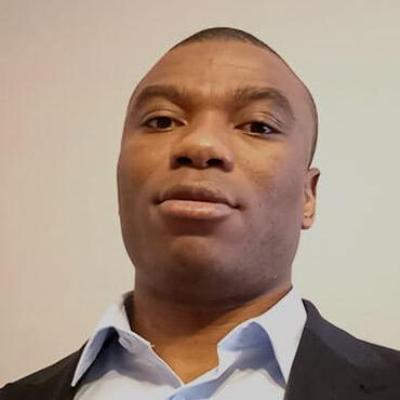 Personal statement
Francis Nwebonyi is a Lecturer in Cyber Security.
Prior to joining Bath Spa, Francis gained significant experience in the industry and academia. He has worked for Critical TechWorks/BMW Group and University College Dublin.
Francis completed his PhD at University of Porto, Portugal, with focus on the security of distributed networks. His work has been presented and published internationally at conferences and in reputable journals. Francis has also collaborated with the law enforcement in Europe, under a research project, and has helped to develop a tool that may help in digital forensics-related exercises/investigations. He has participated in training some INTERPOL officers on reverse engineering and malware analysis.
Francis may be interested in supervising new PhD students.
Academic qualifications
PhD Computer Science (with focus on information security)
MSc Computer Security and Forensics
BSc Computer Science
Professional memberships
Areas of expertise
Security of smart city
Security of distributed networks
IoT security
IoT Forensics
Digital forensics investigation
Smart policing
Human Activity Recognition (HAR)
Machine Learning
Deep Learning (with some cyber security application)