Ian Parkes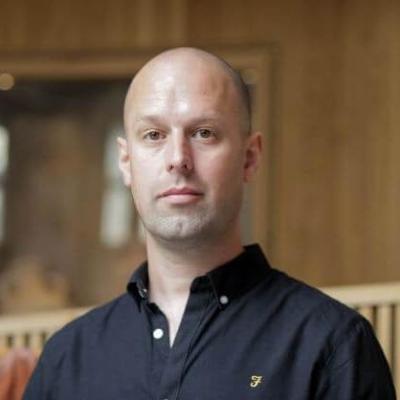 Personal statement
Ian Parkes is a Lecturer and the Course Leader for the BA (Hons) Architecture course at the Bath School of Design. He is an architect, researcher, mentor, and maker.
As an architect, Ian's work has focussed on the design and delivery of social and affordable housing, on the creative reuse of existing structures, and on the design of low and net-zero carbon buildings. Ian is a Passivhaus Designer, and holds an ABBE Level 3 Award in Energy Efficiency in Older and Traditional Buildings.
Ian's primary research interests are the interpretation and communication of the spirit of place, memorial in the built environment, and in reconciling contested heritage. This is primarily explored through practice based research and deep mapping. His work has been presented at conferences with the Centre for Death in Society and the Interdisciplinary Research Foundation.
Ian is a proud advocate for positive mental health in the architectural training and practice.
Academic qualifications
BSc (hons) General Architectural Studies (University of Bath),
MA Architecture (University of the West of England),
PGCert Professional Practice and Management in Architecture (University of the West of England)
Passivhaus Designer (AECB), Level 3 Award in Energy Efficiency in Older and Traditional Buildings (ABBE)
Professional qualifications
Passivhaus Designer (AECB), Level 3 Award in Energy Efficiency in Older and Traditional Buildings (ABBE)
Professional memberships
Architects Registration Board (ARB)
Areas of expertise
Architecture
Design process
Low carbon des
Reuse of existing buildings
Spirit of place