Karen Gregory
Associate Lecturer in Creative Writing
Email: k.gregory@bathspa.ac.uk
School: School of Writing, Publishing and the Humanities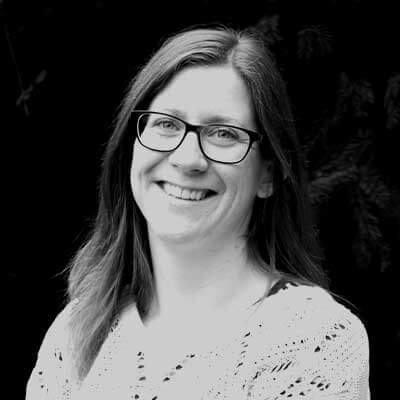 Personal statement
Karen Gregory studied History at Somerville College, Oxford, before going on to work as a Project Manager, then a Beanstalk Coordinator, managing teams of volunteer reading helpers across a range of educational settings. She's also been a judge for the prestigious Write on Art Award and the Swindon Festival of Literature competition.
She is the author of three critically-acclaimed YA novels for Bloomsbury: Countless (shortlisted for the Leeds Book Award and longlisted for the Branford Boase), Skylarks and I Hold Your Heart.
Alongside her writing and teaching at Bath Spa, Karen works as Assistant Editor at the National Trust Magazine.
Academic qualifications
BA History, University of Oxford
PGCert. Local Government Management, Warwick Business School
Other external roles
Assistant Editor, National Trust Magazine
Areas of expertise
Writing for young people, particularly YA
Eco-fiction
Fiction and non-fiction about and/or inspired by nature, wildlife and historic sites
Shamanism and creativity
Fiction and political consciousness