Keith Harrison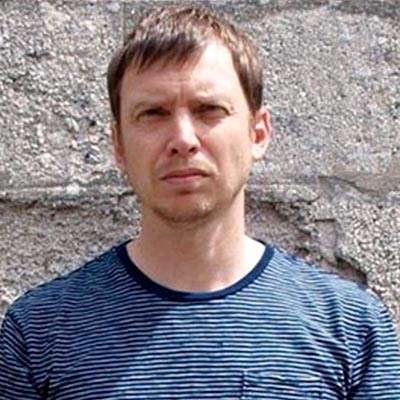 Personal statement
Keith is a Research Professor and a first and third year tutor on the Fine Art degree course.
He has been awarded the Jerwood Open Forest Commission (2017) and was included in the Material Environments exhibition at The Tetley, Leeds (2018).
Since 2002 Keith has been involved in a series of process-based live public experiments that investigate the direct physical transformation of clay from a raw state, utilising industrial and domestic electrical systems. The use of portable household appliances has enabled live firings to take place in alternative venues such as a living room, science laboratory, café and not-for-profit artist run spaces in Brighton and London.
In addition, large-scale works have been realised for public galleries and Museums including the V&A, Jerwood Space, Camden Arts Centre and mima, Middlesbrough which take on the given space to produce site-specific time-based works.
Academic qualifications
MA, Ceramics and Glass - Royal College of Art.
Citations
Included in Vitamin C: New Perspectives in Contemporary Art, Clay and Ceramics, Phaidon Press (October 2017), with accompanying text by Ben Borthwick
Included in Publication Things of Beauty Growing: British Studio Pottery, Yale University Press (September 2017)
Included in Contemporary British Ceramics and the Influence of Sculpture: Monuments, Multiples, Destruction and Display, Routledge Advances in Art and Visual Studies (December 2017), by Laura Gray.
Research and academic outputs