Michael Drayson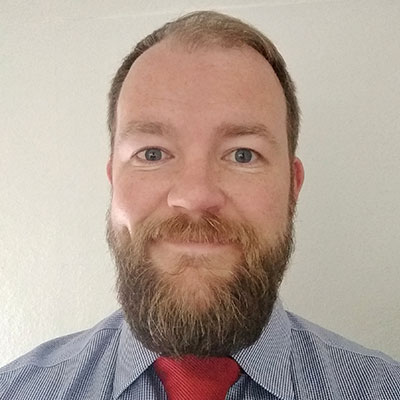 Personal statement
Mike is a Senior Lecturer in Academic Professional Development here at Bath Spa. His main responsibilities relate to supporting and developing staff in the area of learning and teaching in HE. This work entails contributing to the delivery of the PGCert in Professional Learning in Higher Education as well as the PRO-SPACE pathway to HEA accreditation.
He is currently at the final stage of a professional doctorate (EdD) (Nottingham Trent) investigating undergraduate experiences of 'feedback' and dialogue through the concepts of Pierre Bourdieu.
Mike has been a Fellow of the Higher Education Academy since 2008.
Prior to his arrival at Bath Spa in summer 2018, he worked for 14 years at St. Mary's University in Twickenham. In this time, Mike progressed from Visiting, to Associate, to full-time Lecturer, and finally Senior Lecturer (since 2012). His teaching interests spanned foundation, undergraduate, and postgraduate levels, including dissertation supervision. This entailed teaching Sport Science, Sociology of Sport, Coaching Science, and research methods, alongside an active engagement in pedagogy, teaching and learning, and broader institutional matters.
Now (semi) retired, Mike previously played and coached rugby union at Rosslyn Park, CS 1863, and Enköpings RK (among others) as well as representing various counties in a playing career spanning 30 years.
Academic qualifications
EdD - Nottingham Trent university (current)
PGDip - University of Surrey (Roehampton)
MA - University of Surrey (Roehampton)
BSc (Hons) - University of Surrey (St. Mary's College)
RFU - Adult Level 2
Professional memberships
Senior Fellow - Higher Education Academy
Areas of expertise
Sociology of Sport
Sociology of Education
Learning and teaching in Higher Education
Academic outputs
Presentations
"'The F-word': Feedback and Dialogue framed as Bourdieusian practice." EdD colloquium, Oxford Brookes (2016)
"Chasing horses with water? Reflections on module design, student engagement, and implications for TEF - a case study & discussion." Teaching and Learning Conference, St. Mary's, Twickenham (2016)
Projects
"What works? Student Retention & Success. Supporting student success: strategies for institutional change" (HEA, 2014). Discipline contributor, St. Mary's, Twickenham.