Michael Mann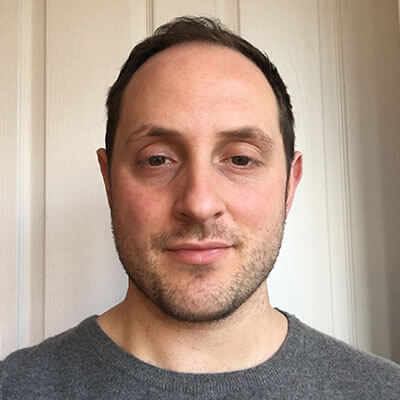 Personal statement
I completed a degree in Human Geography (BA Hons) at the University of the West of England (UWE) in 2006. During this time I developed a strong interest in global development issues, urban regeneration and globalisation. I wrote my dissertation, for which I received a First Class Award, on the latter, exploring the impact that transnational corporations had on the high streets of Bristol.
The following year, I undertook a PGCE in Geography at the University of Nottingham based on the passion I had for the subject and my desire to work with young people.
In September of 2007, I secured my first teaching position in a school located in Keynsham, just outside of Bristol, where I taught for 9 years. During this time, I gained an intimate knowledge of the Geography National Curriculum at Key Stages 3, 4 and 5, and was promoted to Head of Geography, leading a small but committed department of staff. I gained knowledge of whole-school issues by serving as a staff governor and completed Postgraduate Diploma (PGDip) in Education with UWE.
After working in a number of schools, colleges and sixth forms, I became a lecturer with Bath Spa University and the Subject Lead for the Secondary Geography PGCE course in 2017. Since then, my focus has been on Geography Teacher Education (GTE). I regularly attended and am part of GTE conferences organised by The Geographical Association (GA) and have supported other Initial Teacher Training (ITT) programmes like Teach First (TF).
In 2019 I became a Senior Lecturer and a Fellow of the Higher Education Academy (FHEA).
In early 2021, I completed a Masters in Higher Education Practice, for which I received a First Class Award. My dissertation focused on subject identity and motivation in trainee geography teachers, which is a strong interest of mine.
At present, I continue to be part of the wider GTE community and engage with a range of issues related to teaching and learning. My primary focus is to prepare new geography trainees to meet the challenging requirements set out by the teaching profession and the standards expected of a teacher of geography.
Academic qualifications
BA (Hons) Geography
PG Dip (Education)
MA Higher Education Practice
Subjects
Areas of expertise