Professor
Philip Hensher
Professor of Creative Writing
Email: p.hensher@bathspa.ac.uk
School: School of Writing, Publishing and the Humanities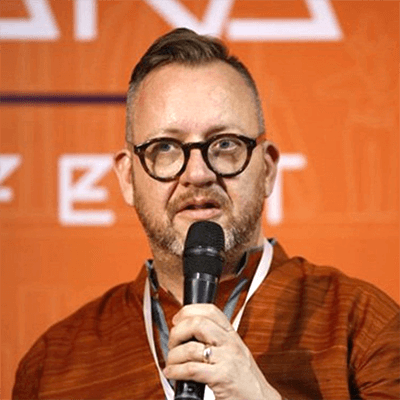 Personal statement
I am a novelist and journalist. My books are about a wide variety of subjects, often against a background of historical change, whether at the fall of the Berlin Wall (Pleasured), the First Afghan War (The Mulberry Empire), the war of Bangladesh's independence (Scenes from Early Life) or over a long period of change in recent English history (The Northern Clemency). I am drawn to detailed accounts of the texture of life, and to the rich techniques of realism, as well as to disruptive forms and incomplete gestures more characteristic of contemporary writing.
I am also a journalist, writing regularly for the Independent, the Mail on Sunday and the Spectator, and occasionally for the Guardian and the Telegraph, among others.
Academic qualifications
BA(Hons) University of Oxford
PhD University of Cambridge.
Professional memberships
Fellow of the Royal Society of Literature from 1999
Teaching specialism
I teach fiction, with a bias towards the techniques of classical realism, but am very open to more experimental and genre approaches.
Research and academic outputs