Rachel Pownall
South West Creative Technology Network - Knowledge Exchange Manager
Email: r.pownall@bathspa.ac.uk
School or Department: School of Creative Industries
Campus: Corsham Court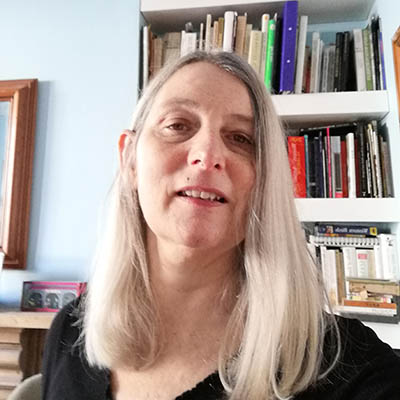 Personal statement
Rachel Pownall is the University's Knowledge Exchange Manager for the South West Creative Technology Network (SWCTN). Her role involves pro-actively engaging with creative businesses and recruiting them to the network, and to encourage academics and researchers to engage with the project.
Working in close collaboration with project partners, Rachel is responsible for helping to develop a Knowledge Exchange service that feeds into the SWCTN, and supports the productivity and resilience of the region's creative industries.
Academic qualifications
BA (Hons), Drama and Theatre Studies - Royal Holloway College, University of London
PGCE, English - University of Bristol
MA, Scriptwriting - Bath Spa University (completing end of September 2018).