Sara Gallagher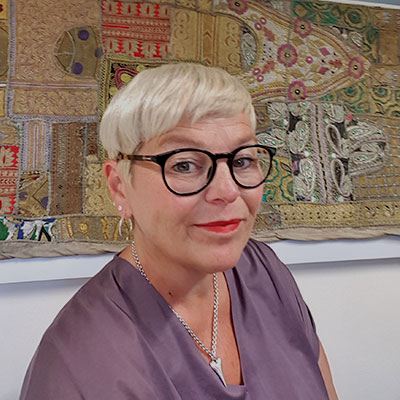 Personal statement
Sara is a student affairs professional with over 30 years experience of working in higher education. Leading a team of multi-disciplinary professional staff, Sara has leadership and strategic responsibility for safeguarding, accessibility and disability, mental health and wellbeing. She is passionate about the provision of enabling and agile services for university communities and the challenge of doing so in an ever-changing environment.
Professional qualifications
Professional memberships
Association of Managers of Student Services in Higher Education: AMOSSHE.
Contact Sara about
Safeguarding
Mental health
Sexual violence
Bullying and harassment.