Sarah Earle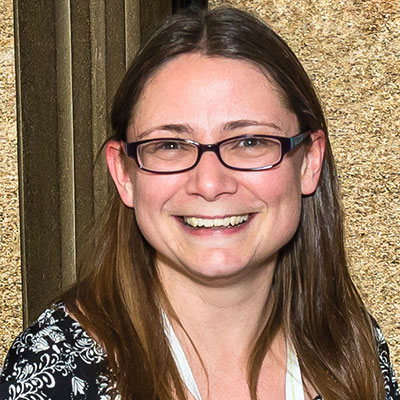 Personal statement
I have a passion for Primary Science and work with students and teachers across the south west, utilising Twitter to share good practice: @PriSciEarle
I teach on the PGCE course: Primary Science and Teachers as Researchers. I lead the Science specialist route and co-lead PGCE Science.
I taught in Bristol primary schools for 13 years and for 10 of those was a science subject leader. I have led training across the south west for the Science Learning Centres and continue to be a Hubleader for the Primary Science Quality Mark (PSQM), supporting schools through a year long process of audit, action planning and reflection to enable them to be awarded Bronze, Silver or Gold.
I work closely with the Primary Science Teaching Trust and the Association for Science Education (ASE). I am currently ASE West Chair and lead the organisation of a November conference each November at Bath Spa.
I am studying for a PhD considering how primary teachers assess science formatively and summatively. My research feeds into the Teacher Assessment in Primary Science (TAPS) project which is funded by the Primary Science Teaching Trust.
Academic qualifications
BA(Hons) Sheffield University
PGCE Leicester University
MTeach Bath Spa University
Professional qualifications
CSciTeach (Chartered Science Teacher) since 2008
Association for Science Education member (since 1999)
ASE West of England committee (since 2004), currently Chair (5th year)
Primary Science journal Editorial Board (since 2005) and Reviews Editor (since 2007)
Teaching specialism
Primary Science and assessment
Research and academic outputs