Sarah O'Shaughnessy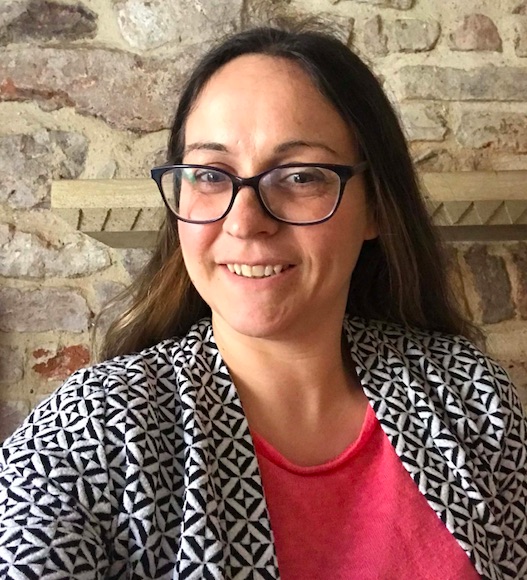 Personal statement
Sarah teaches on the Primary and Early Years PGCE. She has previously also taught on the first and second year modules 'Introduction to primary schools' and 'Introduction to teaching'.
On the PGCE course Sarah is a member of the primary science and teaching for social justice teams. She also works on the EAL specialism and co-leads primary geography. Previously, Sarah led the Teaching in a diverse society strand and was part of the maths team. She has been an Academic tutor at Bath Spa since 2013.
Sarah's most recent school teaching experience was on the leadership team of a primary school in London. As Curriculum Leader with responsibility for maths and science Sarah worked closely with the Wellcome Trust to develop science teaching and learning in the borough of Camden. She was also able to take part in a comenius project, working alongside schools in Italy, Hungary and France. The school embedded a rights and values based curriculum, which is much inline with Sarah's interests. Sarah also taught in schools in the Wirral and Cambridge.
Sarah has particular interests in social justice and diversity in education; children's rights; pupil voice; philosophy for children and global citizenship.
Academic qualifications
Ba (Hons) Sociology, University of Liverpool
MSc Applied Social and Community Research, University of Liverpool
PGCE, University of Cambridge.
Professional memberships
Professional Affiliate of the Chartered College of Teaching.
Other external roles
Primary school governor 2016-2020.
Areas of expertise
Initial Teacher Education
Primary science
Teaching for social justice
Primary geography.