Stephanie Harvey
PhD student, Cultural and Disability Studies
School or Department: Institute for Education
Campus: Newton Park
Website:

http://d4d.org.uk/stephanie-harvey-first-steps/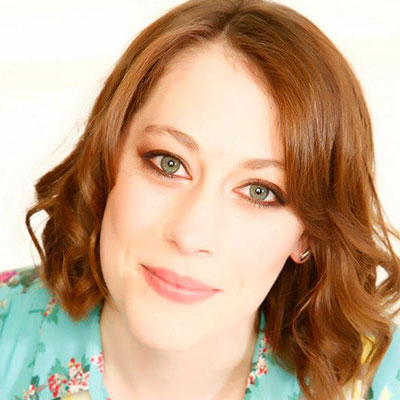 Personal statement
Stephanie is undertaking an interdisciplinary PhD in Cultural and Disability Studies. She focuses on the impact of the intersection of (primarily) disability and minority ethnicity exclusion and marginalisation.
Her work links to the D4D research project, led by Martin Levinson. Her previous career focused on UK and international disability policy issues; this experience informs her research.
Academic qualifications
BA (Hon) Fine Art, Contemporary Practices and Philosophy – 1st Class Honours
Thesis title
The intersection of disability and minority ethnicity: impacts on the process of exclusion and marginalization.
Research supervisors
Professor Martin Levinson, Ben Simmons, Lucy Burke (Manchester Metropolitan University)
Research overview
This qualitative research is supported by an AHRC funded studentship connected to the D4D research project. My research will consider how being at the intersection of minority ethnicity and disability (here with regards to a long-term mental health condition) impacts on exclusion and marginalization.
I will work with adults in London and Bristol to explore this area, taking a participatory action and co-production approach. My research methods will include using arts-based process in an effort to explore and address hermenuetical difficulties that might arise from being at the intersections of minority groups.
Research interests
Disability
Intersectionality
Mental health
Biopower
Awards and achievements
Presented at Oxford University's Disability Law and Policy conference, 2018
Local Compact Award, Advancing Equality, 2015
Exhibitor, Poetry beyond text: Vision, Text and Cognition, a touring exhibition ending at the Royal Scottish Academy, 2011
Exhibitor, Next Generation exhibition, Glasgow, 2009.