Blog
2021 - blogs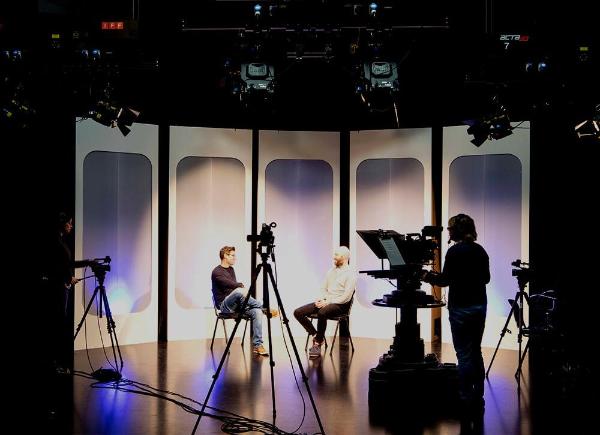 Categories
Recent
Ash Mangaro, student, and Events Organiser in the LGBTQ+ Society, talks about the importance of LGBTQIA+ History Month.
Career journeys are unique and won't always follow a straightforward path. Our Alum Laura shares their squiggly career story.
This summer two EMERGE Performance residents Raina and Charlie took their one-person shows for a fantastic Edinburgh Fringe run.
Katie, a recent English Literature (BA Hons) graduate, reflects on her journey to choosing Bath Spa University and beyond.
Indigo Moon talks about how her time at Bath Spa transformed her life and helped her realise her career ambitions.
The Glove Network visit to Pittards