Andreea Neascu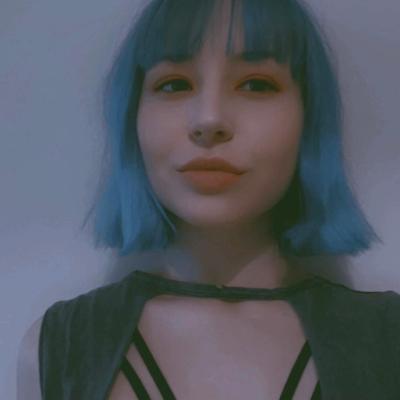 About me
A passionate, reliable, hard-working first year PhD student in Sociology, Andreea's main responsibilities include conducting research and attending programs for personal and career development.
Andreea is very interested in researching domestic violence, intimate partner violence and its effects in children in less developed countries, and has previously conducted research in the area, focusing on the effectiveness of protection orders on female stalking victims.
Academic qualifications
BA (Hons) Criminology and Psychology - Coventry University
MSc Fraud Investigation Management - Coventry University
L7 Certificate in Strategic Management and Leadership
L7 Award in Professional Consulting
Teaching specialism
Areas of expertise:
Criminology - Stalking
Fraud Investigation - Fraud by abuse of position
Sociology - Domestic Violence
What can Bath Spa staff and students contact you about?
Advice on how to write essays and dissertations for bachelors and masters in Criminology or Sociology.
Advice on managing time, schedule planning, and how to cope with university work.
Research supervision
Andreea is interested in supervising research on:
Sociology/Criminology - Domestic Violence and Stalking