Arlene Stone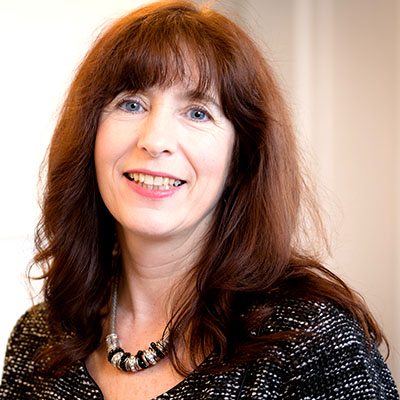 Personal statement
Arlene Stone is an HR Professional with a number of years' experience working at a senior level in both private and public sector organisations.
She recognises the pivotal role that people play in delivering an organisation's strategy and believes in the impact that HR has in helping the organisation maximise that role.
She is committed to the development of our staff and students and the role that universities play in the wider economy.
Professional memberships
Fellow of the Chartered Institute of Personnel and Development