Beca Lansdowne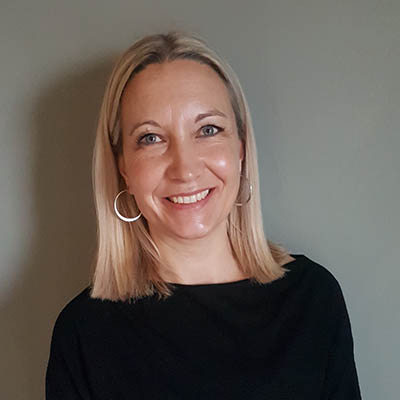 Personal statement
Beca is the course leader for Biology on the secondary PGCE and the Teach First PGDE teacher training programmes. She has been working in initial teacher education since 2017. She qualified as a science teacher in 2001 at Bristol University and subsequently worked for 18 years in a diverse range of Bristol schools in teaching and leadership roles. During this time, she also led a school-based research project in collaboration with Bristol University which was funded by the Wellcome Trust. This gave post 16 Biology students the opportunity to contribute to 'authentic' active research.
Beca is passionate about teacher education and supporting teachers to meet the required standards to gain qualified teacher status. She often extends her expertise beyond her current role by working with other training providers in UWE and various local school centred teacher education programmes. Her role with Teach First has presented the opportunity to work with trainees in London schools, which has further enhanced her breadth of experience and understanding of the classroom.
Beca is currently completing her Master's in professional practice in higher education.
Academic qualifications
BSc (Hons) Biological Sciences- Southampton University
PGCE Science (with Biology) - Bristol University
Fellow (higher education academy) - Bath Spa University