Bridget Ferguson
Deputy Head of Student Wellbeing Services
Email: b.ferguson2@bathspa.ac.uk
Department: Student Wellbeing Services
Campus: Newton Park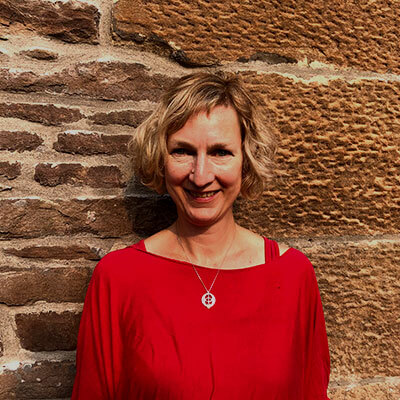 Personal statement
Bridget Ferguson is the Deputy Head of Student Wellbeing Services, with responsibility for strategic leadership of the Mental Health Team and line management and leadership of the Disability and Inclusion Team.
Bridget has a background in student wellbeing leadership roles, having previously worked at the University of Bristol and the University of Stirling. She has specialist knowledge and training around sexual violence and a commitment to reducing sexual violence on campus.
Bridget has a long term commitment to social justice and equality and was previously a barrister.
Academic qualifications
LLB Hons European Law & Languages
Post Grad Diploma in Law.
Professional qualifications
Mental Health First Aider
Sexual Violence Liaison Officer
ASIST (suicide prevention).
Contact Bridget about
Disability questions
Equality and inclusion
Sexual violence
Student mental health.