Dr
Elsa Kristina Suckle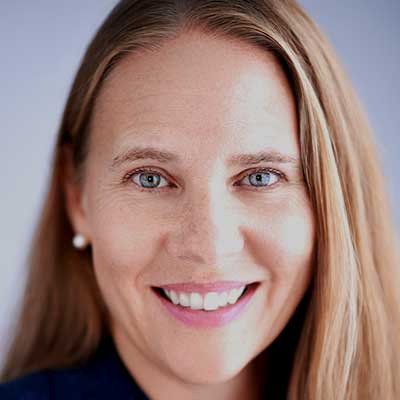 Personal statement
Dr Elsa Suckle is a Lecturer in Specific Learning Difficulties (SpLD) / Dyslexia and Inclusion at Bath Spa University. She is a member of the Independent Autism Research Group, a committee member of the Gloucestershire Dyslexia Association, sits on the editorial team at the SHU journal Autopia, and is a member of Patoss, the British Dyslexia Association (AMBDA, APC), and ADSHE.
Elsa gained her PhD from the University of Warwick in 2010, where she also taught in the department for Politics and International Studies (PAIS). Her research focused on cultural and religious multiculturalism and inclusion.
Since then, she has completed further postgraduate training in autism, ADHD, and dyslexia. She has extensive experience working in the higher education context, both in a student support capacity and in designing and delivering training on autism, ADHD, and dyslexia.
Her recent publications include articles on diagnostic criteria for autistic women, evaluating research priorities in autism research, and challenging normalisation interventions (such as ABA) through a neurodiversity-affirmative perspective.
Academic qualifications
2021 PG Diploma Language, Literacy and Dyslexia, University of Birmingham
2019 PGCert Autism and Asperger's, Sheffield Hallam University
2010 PhD Politics and International Studies, University of Warwick
2005 MA Politics, University of Warwick
2001 Philosophy and History, University of Kent at Canterbury
Professional memberships
Member of the British Dyslexia Association
Member of Patoss
Member of ADSHE
Member of the Independent Autism Research Group
Teaching specialisms
SpLD /Dyslexia
ADHD
Autism
Neurodiversity
Inclusion
Research and academic outputs
article
Chown, N, Murphy, S.L and Suckle, E (2023) 'The autism worldview dilemma: to normalise or not to normalise, that is the question.' Good Autism Practice, 24 (2). pp. 5-12. ISSN 1466-2973
---
article
Chown, N, Beardon, L, Murphy, S.L, Suckle, E and Baker-Rogers, J (2023) 'Autism community research priorities: the potential of future research to benefit autistics.' Canadian Journal of Educational and Social Studies, 3 (2). pp. 15-32. ISSN 2816-2587
---
article
Suckle, E (2021) 'DSM-5 and challenges to female autism identification.' Journal of Autism and Developmental Disorders, 51 (2). pp. 754-759. ISSN 0162-3257
---